Marketing Services
A great marketing campaign is more than the some of the individual components.  A multi-channel marketing campaign expands your reach and reinforces your message. We'll use our experience and knowledge of the various communications channels available to help you get your message out consistently across all channels. Creating an effective marketing campaign is all about targeted, impactful communication and tracking your results. Our in-house marketing team provides you with tracking options that clearly demonstrate the ROI and success of your campaigns, whether they are digital, direct mail or cross-media.
We work with you to create highly-targeted initiatives and provide you with real-time feedback that increases the effectiveness of your marketing spend. We manage the software, campaign assets and execution of your campaign so you stay focused on top-line efforts.
We contribute to all elements of your marketing program from design to production:
Plan the campaign
Design all printed pieces and online content
Produce custom printed materials
Consider outsourcing some or all of your marketing functions to us.  You are likely to save money, exercise more control over your marketing activities and have a quicker turnaround time from concept to production! Contact us for a no-obligation consultation.
Or Call: 407-260-0116 to speak with one of our specialists.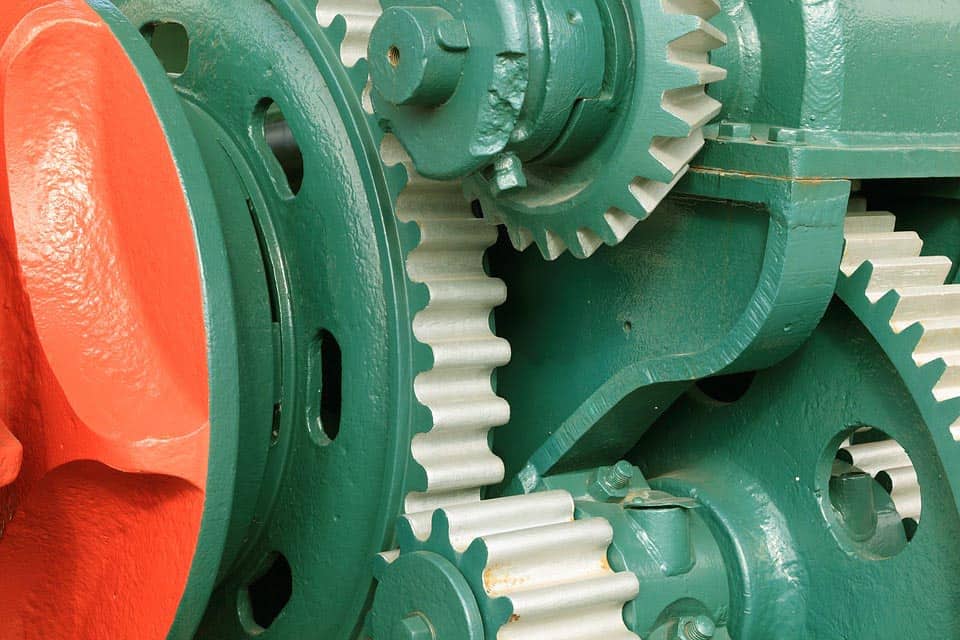 Your marketing campaign will have many moving parts
We offer comprehensive services in the following areas:
Direct Mail Campaigns

Website Design & Search Engine Optimization

Measurable Email Marketing

Social Media Campaign & Content Management

Branded Promotional Products 

Branded Wearables

Signs, posters, and banners

Printed Materials
Promotional Products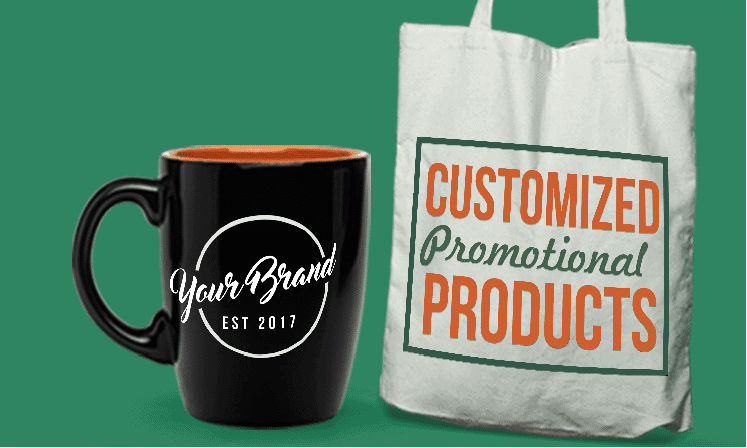 Our online mall gives you access to thousands of different products.  Check out the monthly specials page.   Our site now features virtual proofing capabilities, allowing you to see your logo on the various items. Check out the thousands of items in our online catalog by clicking here.
Event & Tradeshow Exhibits
Events are a major investment – trust us to help you get the most out of the experience.We supply it all, from items that make your booth stand out such as signs, posters, banners, tablecloths, to giveaway items like promotional products, card, brochures, flyers and catalogs. We also product tradeshow newsletters on a quick turn basis. Please visit our online catalog for events and tradeshow displays.
Direct Mail Campaigns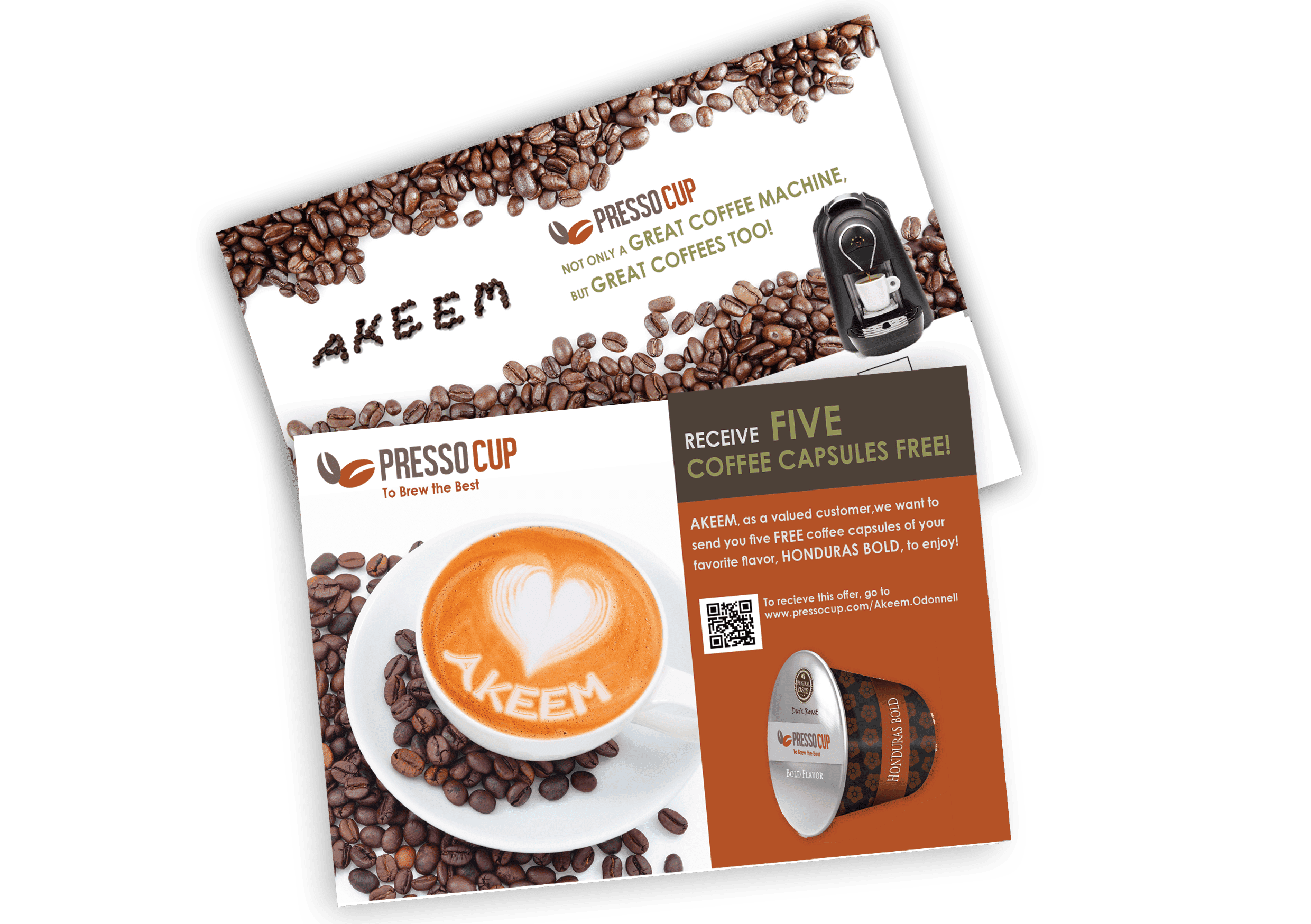 Direct mail is an excellent way to get your message to your target market. We offer a complete range of services from designing the mailpiece, to printing it, to mailing it. And we also provide mailing lists based on targeted demographics. In addition to saving postage, you will save yourself the time and hassle and get the materials out to your prospects or customers in the shortest time possible. Take advantage of our mail processing specialists who are experts in USPS discounts and mailing requirements.
Email & Social Media Marketing
In today's world, it's difficult to run your business while also running an ever changing online presence. Let us help you to coordinate your on-line capabilities for complete marketing coverage. We offer multimedia marketing to bridge your print campaigns with your social media presence and email marketing campaigns.
Or Call: 407-260-0116 to speak with one of our specialists.
Website Design & Development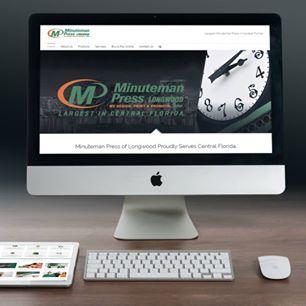 Whether you are looking for a brand new website or want to make your existing site look professional while enhancing your brand identity, we help you shine on-line! Our experts work with you to understand your brand's identity and create a website that best reflects and projects your companies message and values.
Or Call: 407-260-0116 to speak with one of our specialists.