Marketing Services
A great marketing campaign is more than the some of the individual components.  A multi-channel marketing campaign expands your reach and reinforces your message. We'll use our experience and knowledge of the various communications channels available to help you get your message out consistently across all channels. Creating an effective marketing campaign is all about targeted, impactful communication and tracking your results. Our in-house marketing team provides you with tracking options that clearly demonstrate the ROI and success of your campaigns, whether they are digital, direct mail or cross-media.
We work with you to create highly-targeted initiatives and provide you with real-time feedback that increases the effectiveness of your marketing spend. We manage the software, campaign assets and execution of your campaign so you stay focused on top-line efforts.
We contribute to all elements of your marketing program from design to production:
Plan the campaign
Design all printed pieces and online content
Produce custom printed materials
Consider outsourcing some or all of your marketing functions to us.  You are likely to save money, exercise more control over your marketing activities and have a quicker turnaround time from concept to production! Contact us for a no-obligation consultation.
Or Call: 407-260-0116 to speak with one of our specialists.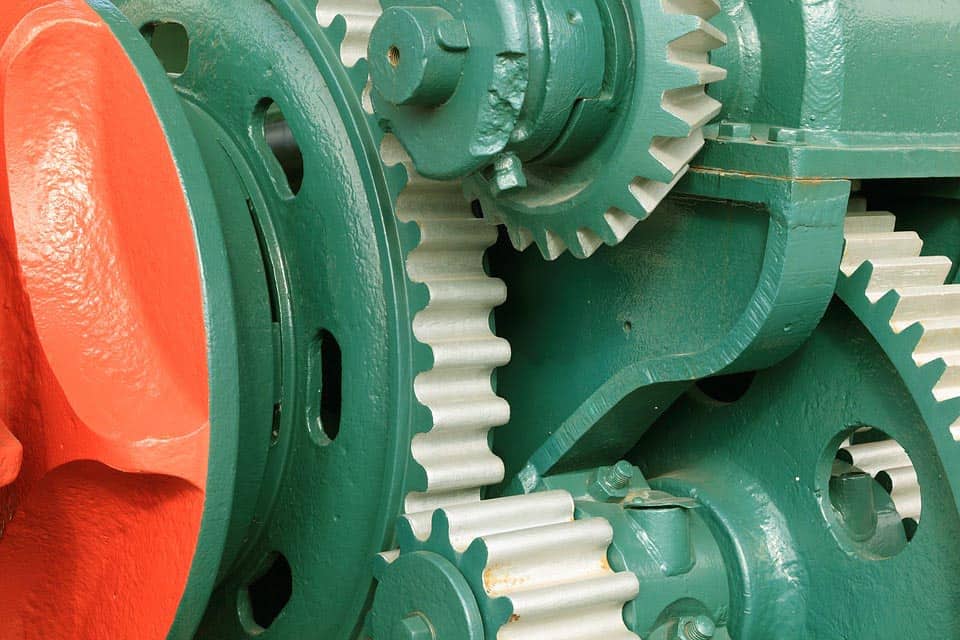 Your marketing campaign will have many moving parts
We offer comprehensive services in the following areas:
Measurable Email Marketing

Social Media Campaign & Content Management