Showcase your business with custom calendars!
We design and print promotional calendars for businesses in Central Florida and surrounding areas. Custom calendars  are great marketing tool that will remind your customers, employees, and prospects about your brand for an entire year! 
We print promotional calendars with personalized verses, company name, company logo, and more. Our personalized calendars also highlight special dates including holidays, birthdays, anniversaries, and corporate events. Visit us for more information about our calendars. 
98%
Of All Homes and Businesses Use at Least One Calendar in Their Home or Work Area.
85%
Of all Home Calendar Users Will Do Business with the Company that Supplied Their Advertising Calendar
Choose from Our Selection of Custom Calendars
Our Desk Pad Calendars Features:
Up to 17×22 Inches
Month to month tear off
Poly corners
Custom designs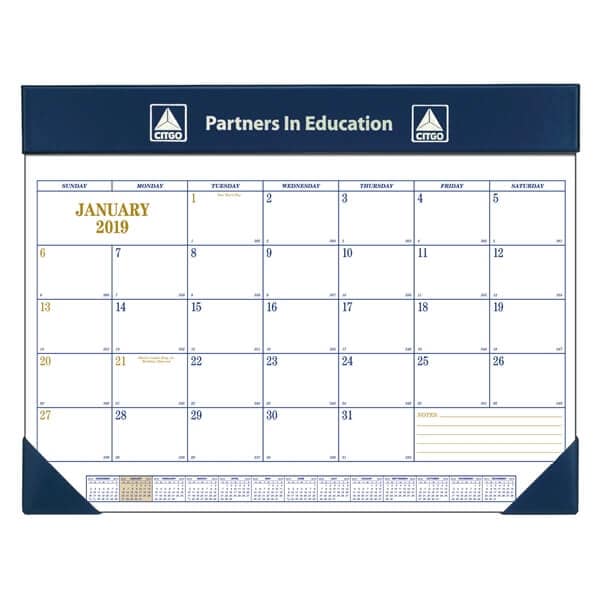 Desk Pad Calendars
Help your customers track their monthly progress, appointments, to-do list, planning, and reminders using our custom desk pad calendars! This is a one gift that will always remind your prospects about your company all year round.
Our custom desk pad calendars incorporate custom features to fit your needs. Whether you need to add your logo, images, messages, or special dates, we've got you covered!
Click here
to choose the right calendar from our catalog, or call us at 
407.260.0116
 to speak with us about our custom made calendars.
Magnetic Calendars
Whether you are looking for mini magnetic calendars, oversized magnetic calendars, or anything in between, we've got you covered. Our unique magnetic calendars incorporate great designs, and personalization options to make it your own.
Magnet calendars are great for business promotions, corporate gifts, and New Year gifts for employees, friends, family, prospect customers, and coworkers.
Call 407.260.0116 to speak with a representative about our custom made options.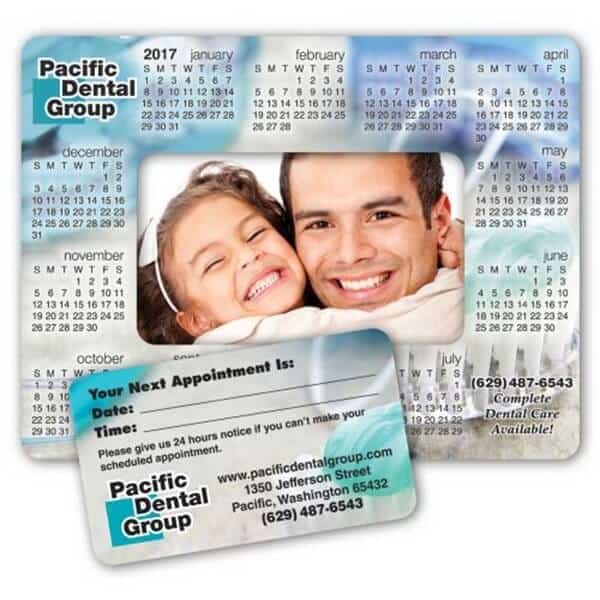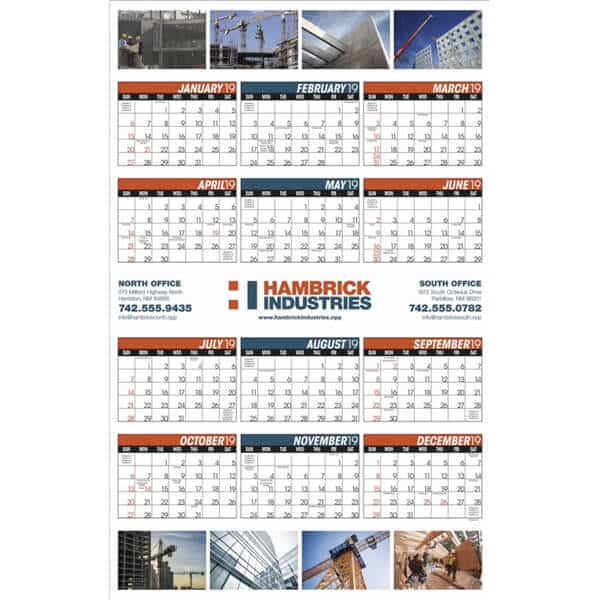 Wall Calendars
Our custom designed wall calendars are great for planning, monitoring progress, and work toward deadlines through out the year! Give a gift that is functional and practical this holidays season.
Help your customers, prospective customers, and employees stay focused and remember your company for the wrest of the year!
Spiral Calendars
Share your unique qualities with the people you care about using personalized spiral calendars. We will print your desk calendar based on your personalized images, logo, and messages to reflect your company vision. Give out desk calendars to keep everyone positive, inspired, and organized all year round with inspirational messaging, religious messaging, and more!
Visit us to order your spiral calendars today!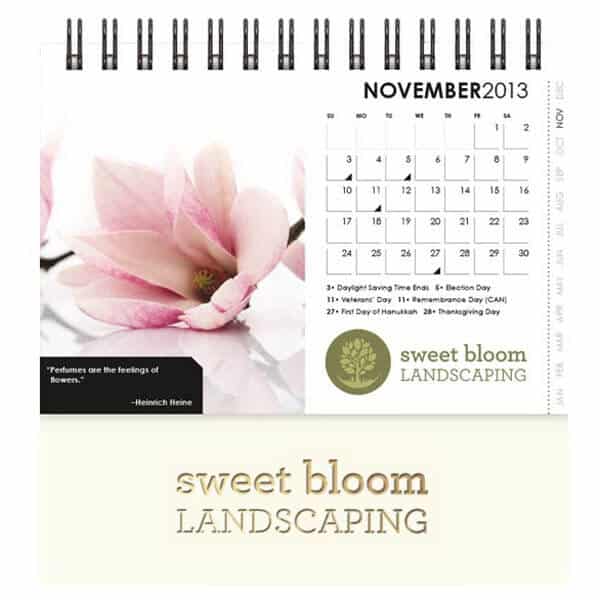 Want a completely custom-designed calendars?
Call: 407-260-0116 to speak with one of our specialists and set up an appointment with our design team.