Nonprofit Marketing Consultants in Central Florida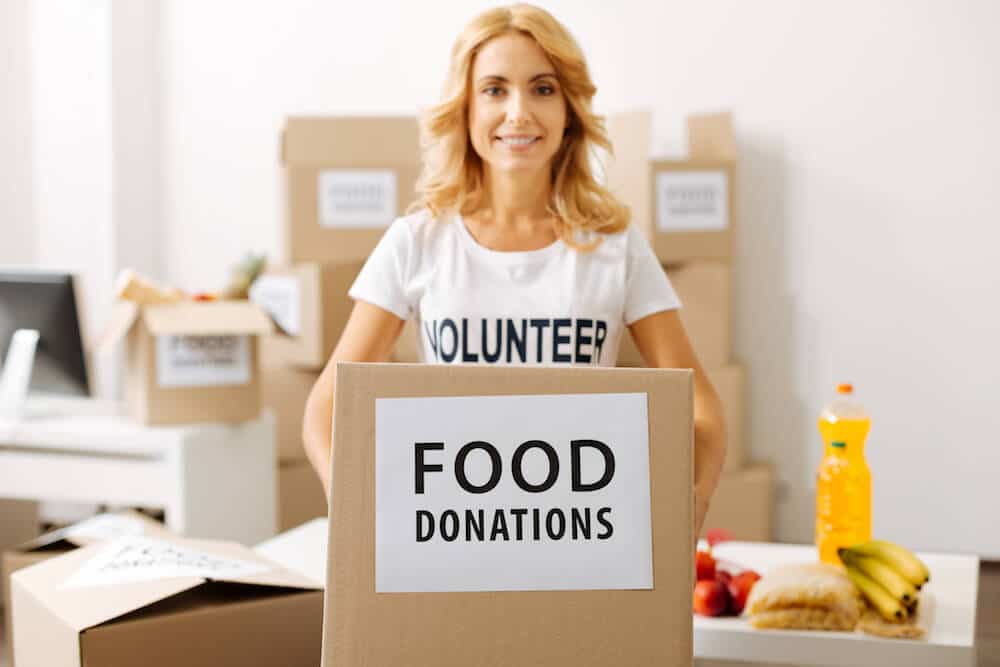 MMP Longwood has experience serving non-profit organizations for over a decade. Our pricing assures you get the most out of your budget. We provide all types of print material including acquisition mailing campaigns, new donor recognition programs, fund-raiser calendars, community event promotional material, banners, signs, logo shirts and more. Our team is experienced at handling multiple component mailings flawlessly. 
Our consultants work with different nonprofit organizations to develop clear messages, while focusing on the targeted donors and supporters. The website is a first impression for future supporters of any organization, therefore, it need to represent the organization clearly and strategically to transform website visitors to long term supporters and advocates for the organization's cause.
The nonprofit marketers at Minuteman Press Longwood will design and create a robust strategy for you so that you can concentrate on running your organization. Whether you need more donations, need help launching your new organization, or simply want online presence, we have the skills and expertise needed to give you the results you envisioned for your nonprofit organization.
NONPROFIT COMPANIES WE WORKED WITH:
Questions you need to ask yourself:
What is your goal? Awareness, online presence, donations?

How much are you trying to raise?

Is your website optimized, provide clear message, and tailored for the targeted audience?

Does your organization appear in search results when donors search for your cause?

Does your organization have success stories from donors or people who received help from the organization? 
An extension to your nonprofit organization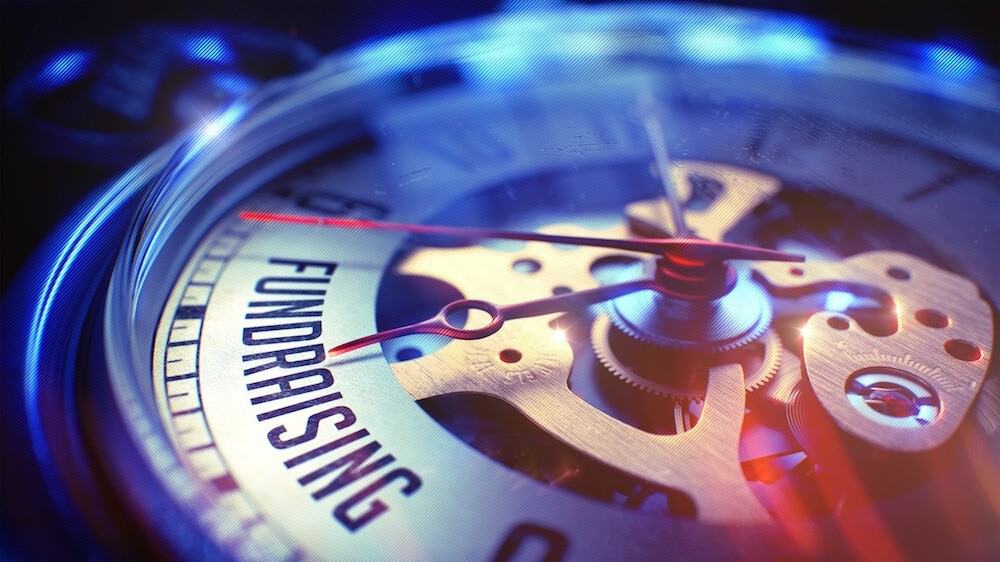 Minuteman Press Longwood combine online and offline strategies to help nonprofit organizations get the best results possible. Whether you need help with branding, graphic design, banners, or promotional products, we provide all solutions under one roof.
Our team will optimize your website to make sure that your organization rank for geo-tagged keywords based on your cause. Call us to learn about our organic marketing, paid marketing strategies, and email marketing to generate leads, increase donations, and get maximum results. Let us work with you to create a custom and well-planned marketing strategy for your organization.
Why partner with us?
Our award winning graphic designers, print experts, and marketing consultant will work with you to make sure that you succeed in all your goals. Minuteman Press Longwood have worked with different nonprofit organizations including dancing for diabetes, DWALY, different religious groups, and more.
Get more Donations for your Non Profit Organization
Not sure how to attract new donors and get the funds you need for your cause. Schedule a free consultation with the marketing team for non profit organization to find out what you're doing wrong and how to fix it today!