Green Printer in Central Florida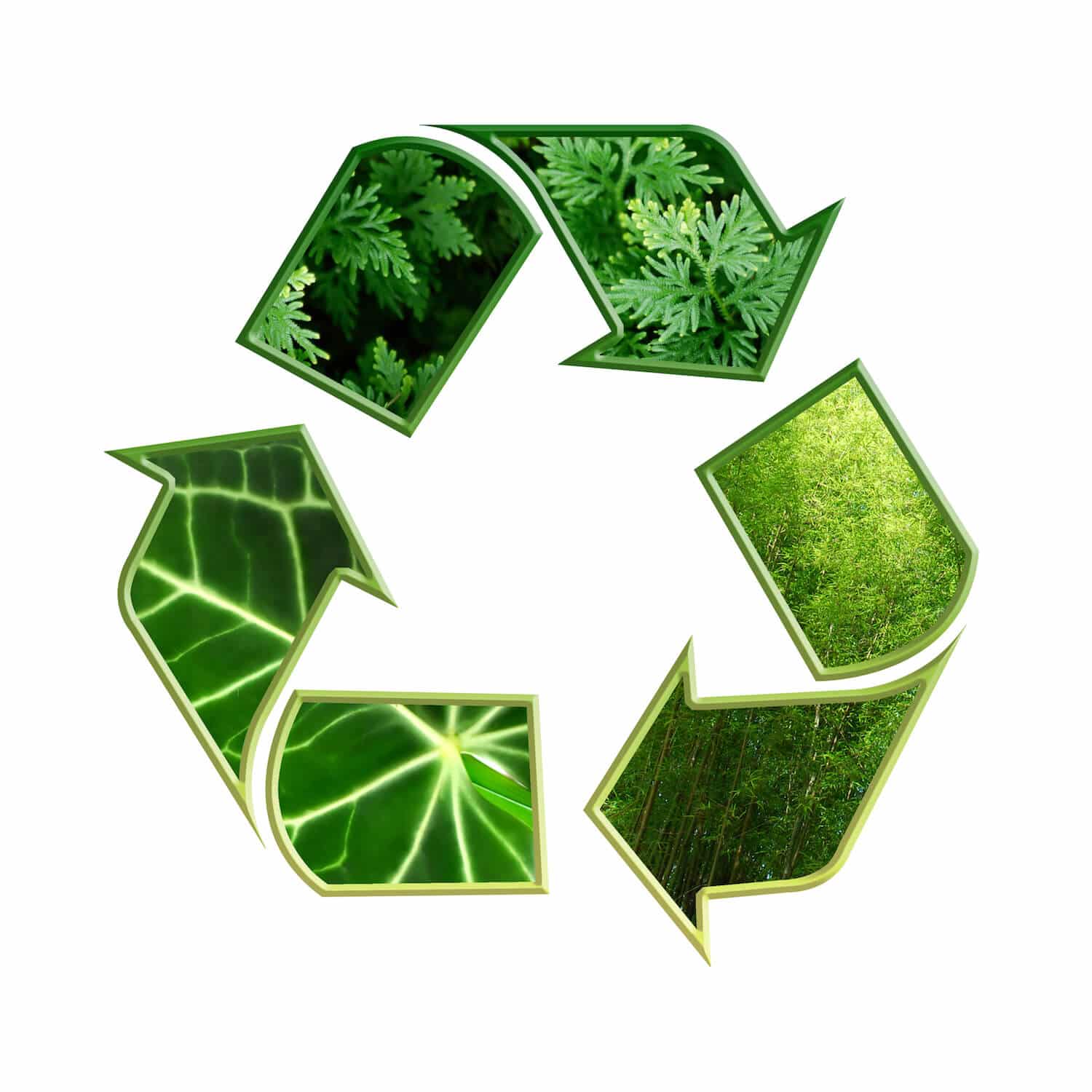 Looking for an environmentally friendly printer in Central Florida? Minuteman Press Longwood provides quality work while using the best eco-friendly products possible!
Here are some of the things we do to keep the world a better and greener place.
We offer clients green options via the use of recycled post-consumer waste paper from certified managed forests. We use recycled and chlorine-free paper.
We recycle all waste paper. In 2018, we recycled over 38 tons of material equaling 646 trees, 266,000 gallons of water, over 17,000 barrels of oil and 114 cubic yards of landfill.
We operate in an environmentally-friendly facility: Our office policy is to minimize waste by emphasizing quality control; limiting paper usage by only printing necessary documents; recycling most of the materials including paper, ink; and recycling our mylar film plates. In addition to that, we are using LED lighting with motion sensors throughout our plant and offices.
We use full color DI Presses which use soy-based inks instead of petroleum-based inks that contain chemicals and heavy metals. Using 100% vegetable-based ink protects the environment and provides great color for your printed collateral and signage. We are dedicated to using sustainable, renewable, biodegradable ink for all of our printing jobs. Imaging digitally on recyclable plates eliminates waste and use of chemicals and heavy metals.
Our Konica Minolta Digital Presses use EnhancedSimitri® HDE toner for superior halftone and skin-tone reproduction, with biomass plant-based material to reduce environmental impact.
We partner with vendors who are committed to using environmentally friendly materials and products.
We reuse packages from our vendors and use recyclable packaging for all shipments to our clients.
We have a successful partnership with Trees for the Future, through whom we donate thousands of trees in support of our environmentally friendly printing.
Our green materials do not compromise the quality of the end products that we provide to our customers. If you are looking for green printing without sacrificing quality, the staff at Minuteman Press Longwood strives to provide you with the best products in the market. Contact us for more information about our products and how we can help your business grow.