Minuteman Press Longwood 

specializes in printing, branding and marketing to deliver powerful, cohesive and innovative campaigns.
We Are Your One-Stop Source for All of Your Printing, Branding and Marketing Needs.  
Exhibiting at a Trade Show or Convention in Orlando?  We supply everything needed for a successful event, including Signs & Banners, Table Throws, Printed Items, Promotional Products and Branded Wearables.  Free delivery to the Orange County Convention Center and Central Florida area.  Finally, we're the rush job experts!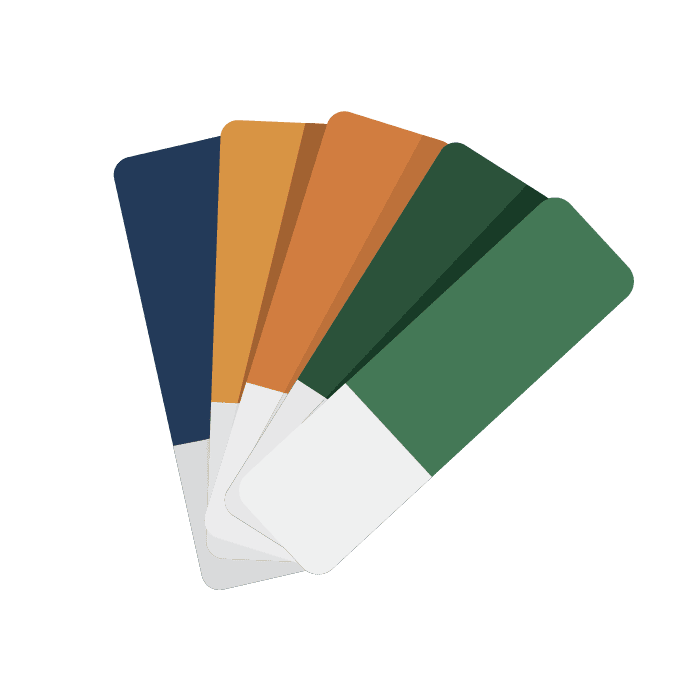 Design & Branding
Our talented designers work on projects from corporate identity packages to individual marketing pieces.
Design & Branding
The cost of printing an excellent message is the same as printing a mediocre message. So why not invest a little more for a professional, appealing design that best represents your image across all media?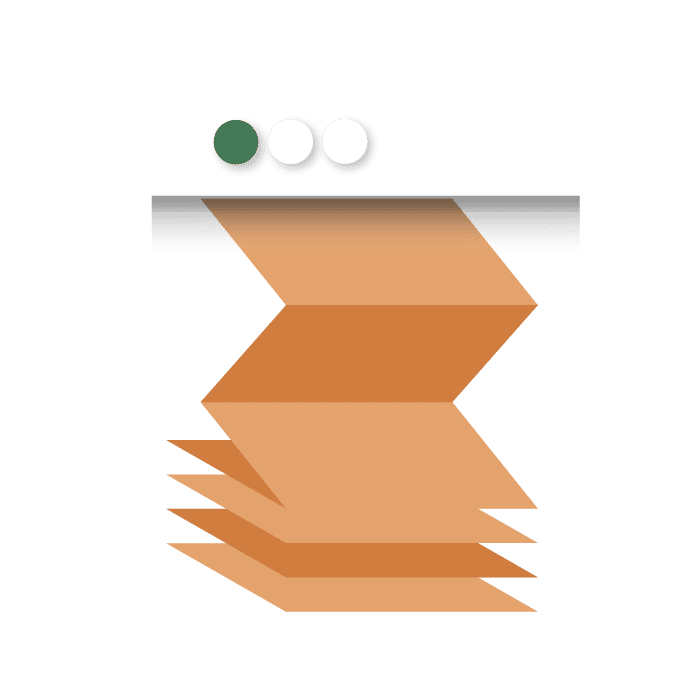 Printing
Our facilities include state of the art digital, offset and wide format printing equipment and staffed by experienced professionals.
Printing
Our extensive on-site printing and bindery/finishing production capabilities allow  us to total quality control over the entire production process.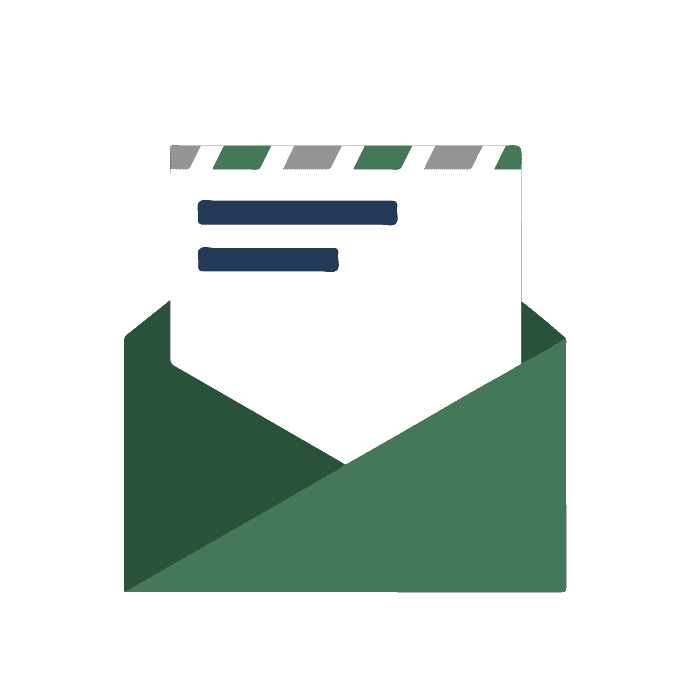 Mail
We offer a complete range of services from designing your custom mail piece, to printing it, to mailing it to your targeted list.
Mail
 Boost your marketing with one-to-one personalized mail pieces to send your target market with relevant messages, images, and graphics.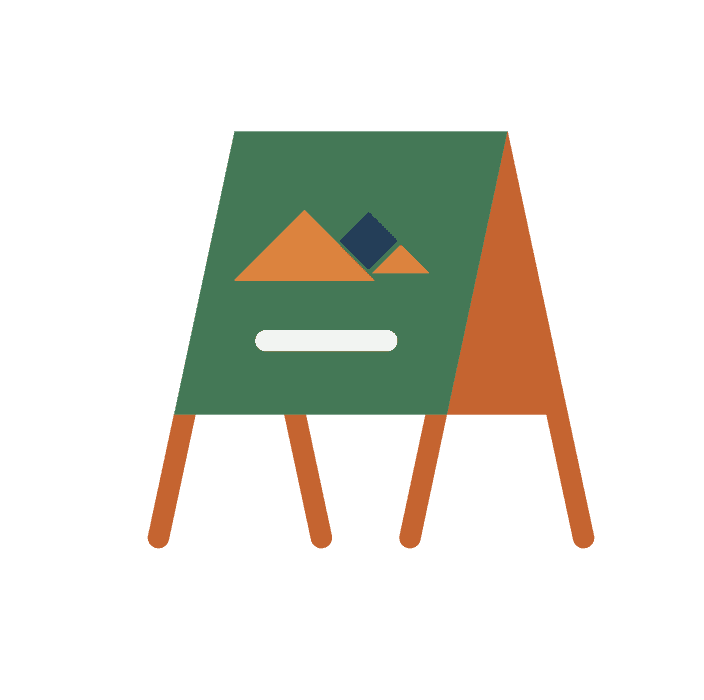 Signs and Banners
Communicate your marketing message in a big way. Generate top of mind awareness among your prospective customers.
Signs and Banners
Get a custom design or send us your artwork for your next big statement, ranging from banners and window clings to magnets and yard signs.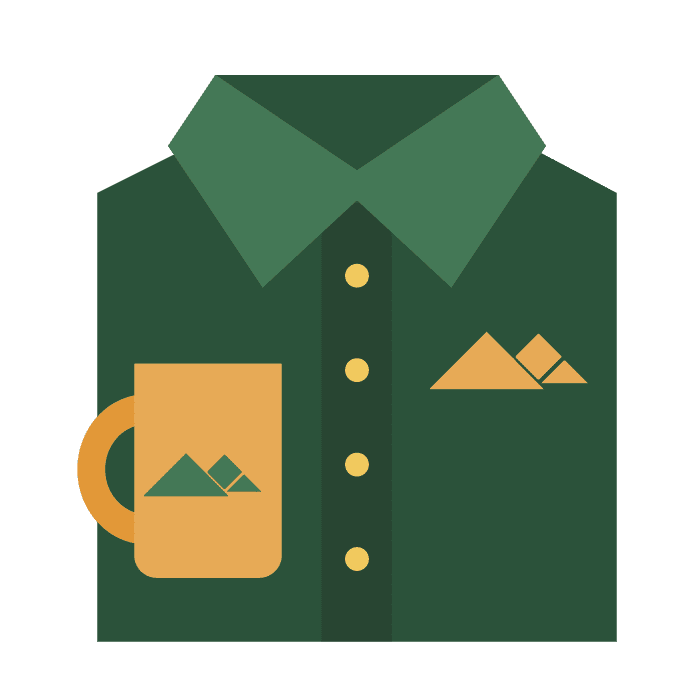 Promotional Products Catalog
We can help you choose the appropriate promotional products to match your brand that meets all of your unique needs.
Promotional Products
 Our on-line mall gives you access to hundreds of thousands of unique and useful products that advertise your company. Become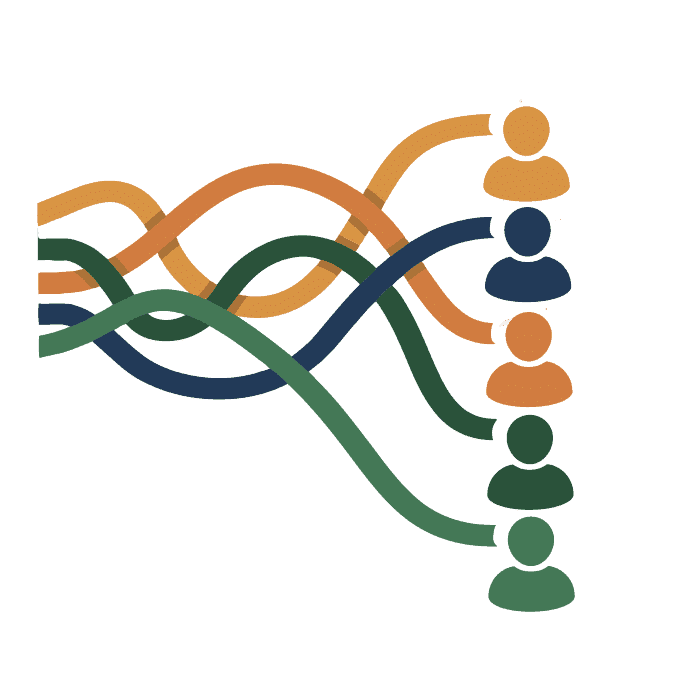 Marketing
Our in-house marketing team provides you with tracking options that clearly demonstrate the ROI and success of your campaigns.
Mail
Our experinced marketing tam we'll use  experience and knowledge of the various communications channels available to help you get your message out.
We offer the highest quality premium gallery wrap canvas prints that will bring your business marketing pieces, personal photos or artwork to a whole new level.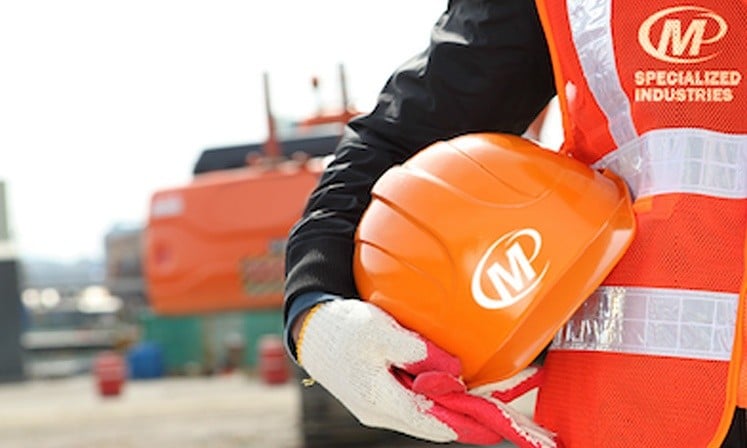 Our expertise gives us the advantage of more efficient production of marketing and operational materials that save time and money for our clients.  Specific markets that we serve include Citrus, Construction, financial, Hospitality, Real Estate and Non-profit organizations.
Our team can help you devise a strategy, create displays that will get your organization noticed, and choose promotional items that will leave a positive impression with show attendees.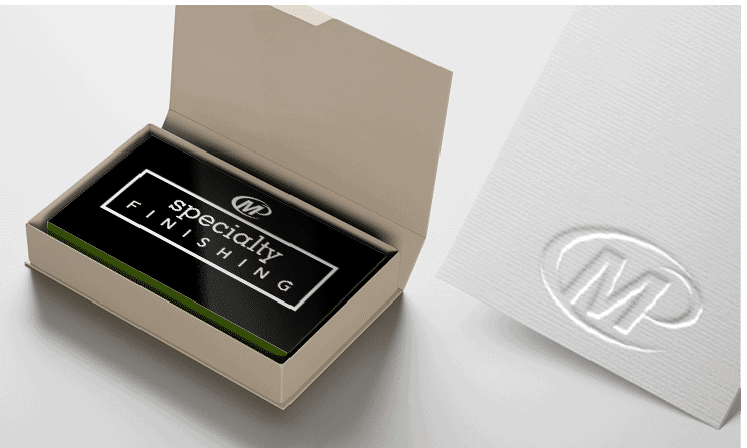 Consider the final touch that makes your piece stand out. Our professional finishing services include everything from bindery and laminating to cutting, stapling and folding.
Order multiple products from Greeting Cards to Apparel. Pay your outstanding bill online, or become a member and order and view all of your proofs, designs, invoices, and account activity in one place.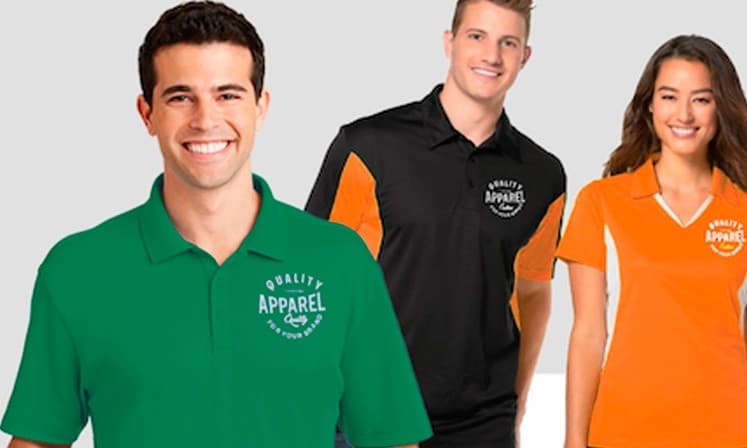 We can help you choose the appropriate garment style to match your brand that meets all of your unique needs. We're your one-stop source for branded apparel: t-shirts, corporate events, golf outings, trade shows, charitable events, and custom sports team jerseys for your team or league.
Some of Our Satisfied Branding and Marketing Clients
Some Words From Our Clients
Minuteman Press was hired to develop a website and statement of qualifications that complemented each other for our business. They succeeded beyond our expectations. Both the SOQ and website were professionally done and the final products are something we are proud to share with our clients. Check out their work at www.catalystcx.com I would highly recommend the team of Mallory and Sef at Minuteman to tackle your next project."
"We began working with Minuteman Press Longwood several years ago and we work with them because of their service, creativity, and ability to get the job done right and on time. They work hard to make sure they're always competitive, and 'on time' is something we can depend on — every time! Our knowledgeable and friendly account manager, Earl LaFlamme has been one of our more conscientious reps ever.  He is always bringing solutions and ideas to the table. I can't say enough about our Customer Service Representative, Victoria Bentley – she consistently delivers excellent results with the highest level of customer care. It's that type of dedication that has made it a pleasure working with them. They always make me look like a hero on every project!"
"Minuteman Press of Longwood has been our go-to printer for over 10+ years. They have helped us improve our products through quality printing as well as creating new offerings, while helping us maintain higher margins in a very competitive industry. Through serving us with excellence, they are our reliable source for both printing and direct mail/marketing. No matter the complexity of the job or how tight the turnaround time needed is, Minuteman Press of Longwood always delivers materials on schedule and with accuracy at very competitive prices. I would highly recommend."
"We had just about given up finding a printer that could meet our needs, deliver our materials in a timely manner and not charge an arm and a leg. Minuteman Press Longwood is the only print shop we will ever use. They are responsive, super friendly and our materials look great. We work with them on a wide variety of projects including quarterly newsletters and donor update letters as well as posters, displays and more. I can't recommend them enough especially if you are thinking of making a change. You won't be disappointed!"
"We had the pleasure of working with Minutemen Press Longwood since 2006.  Through various types of marketing support, including holiday cards, stationery, invitations, formal presentation materials, postcards, brochures, flyers, promotional calendars, and newsletter print and ship support, this company has played an integral part in the growth and success of our business.  We would recommend Minutemen Press Longwood to any business as a valued member of the marketing team."
"Minuteman Press Longwood has provided us with design, print and direct mail for six global brands across North America. Their team is able to respond rapidly to changing circumstances and have proven to be dependable in completing large projects on time. Minuteman Press has solid professional standards and always provides exceptional customer service."
"I am Vice President of a local waterworks equipment supplier and our affiliated sales and marketing companies.  We have been doing business with Mike Wise and Minuteman Press Longwood ("Minuteman") since founding our business in 2004.  One of my primary responsibilities is managing and overseeing all of our outbound marketing and promotional programs.  In doing so I have personally worked with Mike Wise and his staff on all sorts of projects.  Over the years we have utilized Minuteman for all of our direct mail campaigns that we do not process inhouse.  Everything from weekly, very time sensitive targeted direct mail to continuous saturation direct mail, Mike and Minuteman have come through for us.  Mike and his team have worked very hard for us, providing us with consistent, quality service for our most valuable marketing tool.  We look to them exclusively for all aspects of our direct mail promotional campaigns, everything from card design, printing, storing, labeling, processing, and mailing.  Minuteman has accommodated both my regular, expected Friday mailings as well as any request to mail that I might send him throughout the week.  With postcards in inventory at Minuteman same day printing and mailing service has become the norm.  

In summary, Minuteman, and Mr. Wise in particular, have been a fantastic business partner for all of us at my company.  Great, consistent product with fantastic customer service is what you can expect.  Get Mike a list by 10 am and it prints and mails that same day!
We have worked with Mike and the team at Minuteman Press Longwood for well over 10 years now. This is one of our most valued business relationships.  It's important to have vendors that you know you can rely on.  They have pulled through for us, when we were in a pinch with tight deadlines, more times that I can count.  They are trustworthy, incredibly reliable, have fair prices and extraordinary customer service. I would strongly recommend Minuteman Press Longwood to any business!"
Our Proven Process Produces Results
From planning your branding project to budgeting, our team of experts will help guide the way to a successful, stress-free project.
2. DESIGN
Our experienced Graphic Designers will work with you and your personal representative to make sure your branding project best represents your brand and project plan.
Once your design is complete, your representative will send you your proof for approval or changes.
When you've approved the design, your project moves to our production team. The production team handles printing, finishing and shipping.
5. BILLING/PAYMENT
We offer convenient online payment options in addition to accepting check and credit card payments.