Restaurant Marketing Agency in Central Florida 
The recipe for success comes with a great partnership with the right restaurant marketing agency. Whether you manage a restaurant, steakhouse, fast food chain, or bar, we have custom marketing solutions for all needs!
Great Experience for your clients from the beginning to the end.
We know that managing any restaurant can be very demanding and time consuming, that's why we come up with a custom plan for restaurants. Our marketing team will help you spread the word about your restaurant and manage all online and offline campaigns for you.
What to Expect:
Based on your niche and the research, we will invest most of our time focusing on the strategies that are tailored to attract your targeted audience and local marketing. Your customer data, and behavior will determine the direction of your marketing strategy overtime.
RESTAURANTS WE WORKED WITH:
Let's Work Together
Partner with an experienced restaurant marketing agency for maximum results!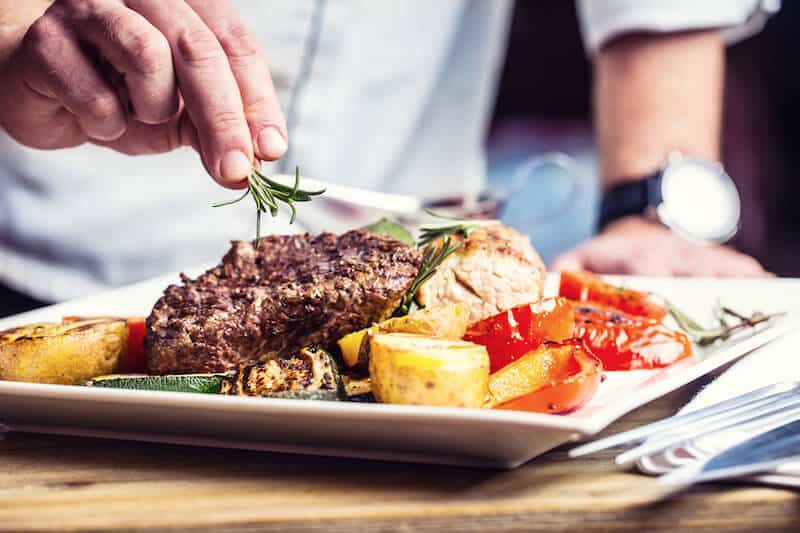 Local marketing: Our main goal is to make sure that your company win the local market and stay that way for a long time. We will optimize your website for different geographic-based keywords to make sure that your website rank for number of topics in search engines.
Ads: After identifying the targeted audience, we will combine PPC and social ads with organic marketing for brand awareness, generate leads, and attract users to your website.
Email Marketing: We create unique, and straight forward email marketing campaigns to reach out to former clients, and new clients for different specials, coupons, and ongoing activities.
Text message marketing: Most people don't check their emails as often as their text messages. This is an effective way of keeping your clients posted when it comes to coupons and other specials.
Why work with Us?
We are a "One Stop Shop" for all marketing needs! We offer different online and offline marketing solutions for restaurants under one roof. Whether you need help with the graphic designs, promotional products, banners, social, web development, or email marketing, we can help! The staff at Minuteman Press Longwood have worked with different restaurants including Nathaniel's Steakhouse, Rib Shack BBQ, Sofra, US Foods, etc.
Bring more customers to your restaurant
A well optimized website and online marketing will increase the number of customers to your website. Resister for local marketing consultation for restaurants today! Find out how your website can bring you more customers.