Minuteman Press Longwood has the unique ability to produce specialized industry printing and design. We are a versatile business and marketing services provider, and we are proud to serve our clients who come from such a vast array of industries. However, over the years we have gained valuable experience and knowledge in some specific industries that can give your company an added advantage and value for your printing and marketing needs. This can go along way towards saving you time and money and give your organization the ability to target your audience more effectively. Please click the tabs below to see some of the industries where we've acquired great expertise.
Citrus Industry
Minuteman Press Longwood has provided printing and design services for the citrus industry for over 20 years and services about 80% of the industry in the Central Florida area. Items that we have experience printing and designing include catalogues, waybills, brochures, labels and promotional items. Let us take your gift fruit shipping company to the next level with our proven track record of success in the citrus industry.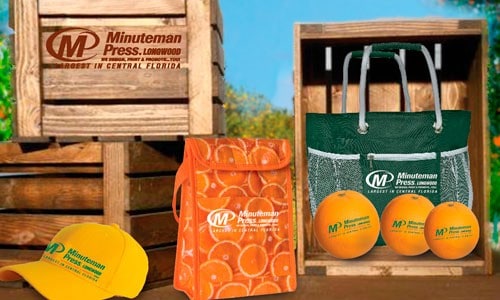 Construction Industry
Minuteman Press provides support for construction and land development companies, contractors and building trade companies with all printed material to grow your business. We help with design and printing of your brochures, presentation folders, business cards, estimating & sales documents, checks, inspection tags, decals, site signs, banners, blueprints, safety vests, helmets, promotional products and logo apparel. Mesh banners are very effective for hanging around a building site.
Education Industry
MMP Longwood assists all types of educational facilities with all their print material. Save time by letting us help you with your curriculum handouts, pamphlets, workbooks, manuals, student planners, banners, signs, posters, logo shirts and printed t-shirts. We provide free consultation to show you how to reach out to matriculating students that build your enrollment.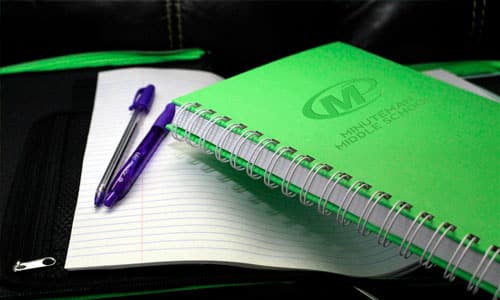 Financial Industry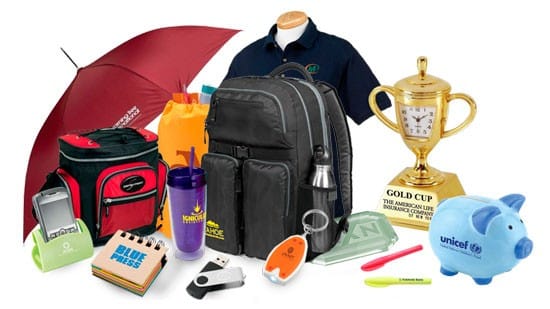 MMP Longwood is your prime source for financial documents, checks, presentation folders, signs, posters, decals, promotional products, logo shirts and more. We have a line of semi-custom financial documents ideal for banks and credit unions. Ask us about how we can help create PDF documents that your client can fill out electronically for e-mail return to eliminate scanning or even faxing. Contact us for free consultation that will save you time and money.
Hospitality Industry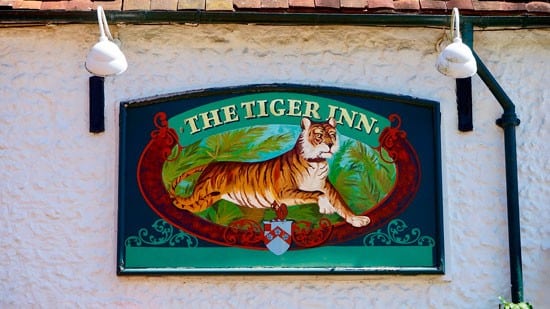 MMP Longwood has served motels & hotels, resorts, restaurants, entertainment complexes and meeting planners for over fifteen years. We provide any printed or embellished item including internal forms, checks, menus, placards, maps, signs, badges, tickets, brochures, uniforms, activity and gift shop promotional items. We produce and manage any size mailing campaign. Our in-house design studio serves to enhance your business promotion or assist your own graphic design department. We have unique printing techniques for remarkable promotional effects to make your message unique. Contact us for free consultation to discover how we assist you with your next promotion.
Non Profit Industry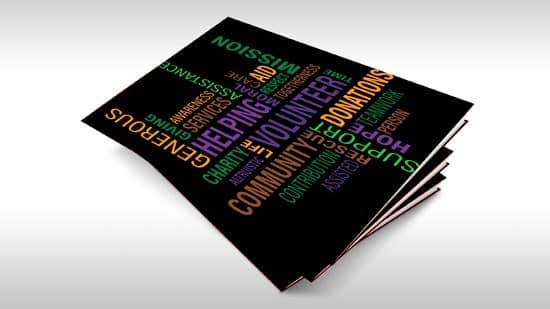 MMP Longwood has experience serving non-profit organizations for over a decade. Our pricing assures you get the most out of your budget. We provide all types of print material including acquisition mailing campaigns, new donor recognition programs, fund-raiser calendars, community event promotional material, banners, signs, logo shirts and more. Our team is experienced at handling multiple component mailings flawlessly.
Real Estate Industry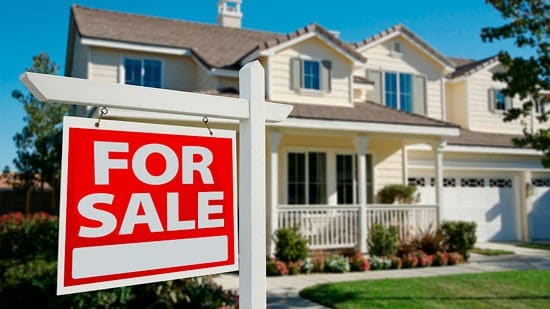 MMP Lomgwood has everything for the real estate market. Our agent program for on-line selection of business cards, postcard mail campaigns and yard signs makes it easy to promote. Full color brochures are available in smaller order quantities so you show off that open house with the best professional appearance. Our in-house design studio saves you time and money too. We support real estate schools, mortgage brokers and title companies with all types of on-demand print materials. Mortgage companies might also consider companion yard signs to place next to your affiliated realtors for a great way to promote your business. We have a great sign program for you. Agents like our online portal which allows them to easily place and proof property photos and related information for items like "just listed" or "just sold" cards and mailings.
At vero eos et accusamus et iusto odio dignissimos ducimus qui blanditiis praesentium voluptatum deleniti atque corrupti quos dolores et quas.