FOR IMMEDIATE RELEASE
Seminole County Printing and Marketing Services Company Minuteman Press Longwood Expands Through Strategic Acquisition of Metrovista
Longwood, Florida, July 31, 2018
Minuteman Press Longwood has acquired Metrovista. This merger strengthens the company's offerings of complete marketing agency capabilities from concept to delivery under one roof.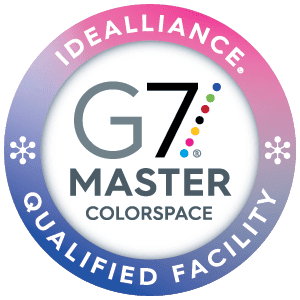 Visual communication is our business. We offer a broad range of services for branded apparel, G7 Certified Commercial Printing, digital marketing, mailing – Every Door Direct Mail (EDDM) or Addressed, promotional products and signs & displays, which enables a coordinated approach to all visual communication for any organization.
"As one of the largest members of the forty-four year Minuteman Press global network, we have the resources, experience and expertise to deliver best results for any marketing campaign. By recognizing the growing need for these services, we are taking steps to make sure we continue to fulfill the needs of our clients," says Mike Wise, owner, Minuteman Press Longwood. "With respect to our team and our customers, we anticipate that the additional support will help us to further expand and improve on our customer service and range of products that we have been providing to our customers, especially in the expanding Digital Marketing area."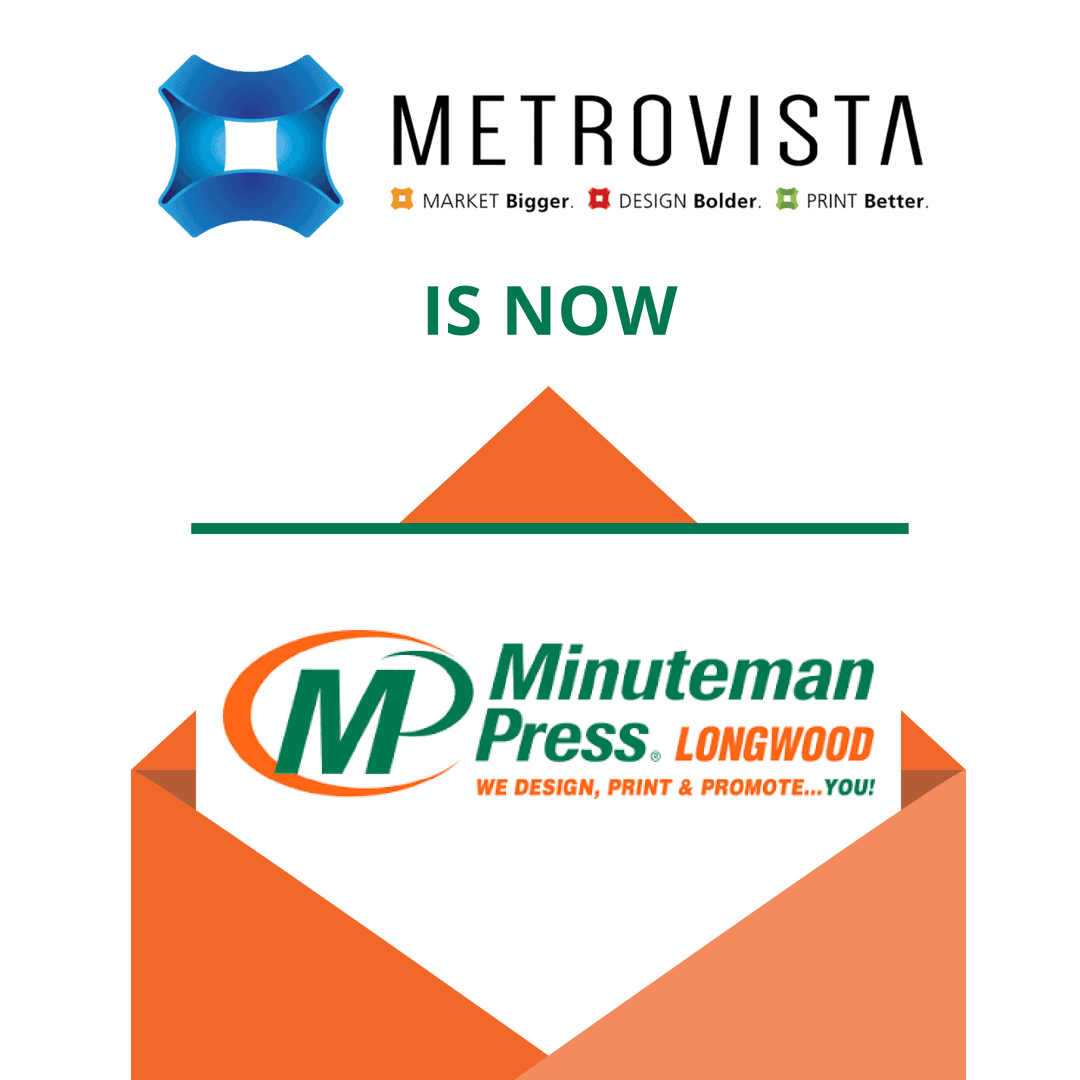 Mike concludes, "By continuing to be locally owned and operated, yet able to take advantage of an international support team, our clients will receive full advantage of all of the support and innovations provided by Minuteman Press, including custom designs, large format printing (signs and banners), branded wearables, trade show displays, direct mail marketing campaigns, promotional products, and more."
Minuteman Press Longwood is locally owned and operated out of their 12,400 sq. ft. facility at 800 Waterway Place, Longwood, FL 32750. For more information, call Mike Wise and his team at (407) 260-0116 or visit their website: www.MMPCFL.com
About Minuteman Press Longwood
Serving the business community in Central Florida for over 15 years, Minuteman Press Longwood's customer service driven business model provides design, print, and marketing products and services to businesses. Our slogan – We Design, Print & Promote… YOU! – indicates the wide variety of products and services we offer that help businesses grow.
About Metrovista
Metrovista is known in Central Florida for Full Service Digital Marketing Services, Agency Standard Design Services and Superior Quality Print capabilities. Our team of Designers, Developers, Strategists, and Marketing Relations Professionals comes together to bring all our clients to the forefront. Our ability to provide custom fit solutions to our clients' needs is a result of over 50 years of combined industry experience and our dedication to continuous improvement.