Printing Services
With 20+ years in business and a 16,000 sq ft facility, we are fully equipped with state of the art digital, offset and wide format printing equipment and staffed by experienced professionals. Our focus is on providing you with the most efficient solution to your printing needs.
Print and Direct Mail will always be an essential component of a company's marketing strategy.  Research shows people learn more effectively from print than a digital device.  Paper has major advantages in supporting annotation while reading, quick navigation, and flexibility of special layout.  This allows readers to deepen their understanding of the text, extract a sense of its structure, create a plan for writing, cross-refer to other documents, and interleave reading and writing. (O'Hara, K., and Sellen, A., 1997, Two Sides).
Contrary to popular belief, print is also much more environmentally friendly than electronic media.  The primary source of paper is trees, which are a renewable resource and provides a market to encourage landowners to continue to plant and grow trees.  Digital isn't as "green" as one might think.  CO2 emissions from making a CD are 4 times higher than printing a 100 page 4-color annual report.  And unlike paper, electronic waste is not easily recyclable; in 2008, Americans generated 3.16 million metric tons of electronic waste.  50-80% of electronic waste collected for recycling is shipped overseas and often unsafely dismantled and disposed of. Printing is the only medium that doesn't create a carbon footprint every time it is viewed, and more than 60% of paper used is recycled, and on average 33% of paper is made from recycled paper. We print on FSC paper using our environmentally-friendly full color DI Press, which uses soy-based inks and images digitally on recyclable plates instead of chemicals and heavy metals. Our main printing categories are listed below.
Short Run Wide Format
We can accommodate a wide document sheet size up to 29″ wide and 13″ tall for small quantities of items such as menus, landscape brochures, booklets and manuals, as well as spreadsheets.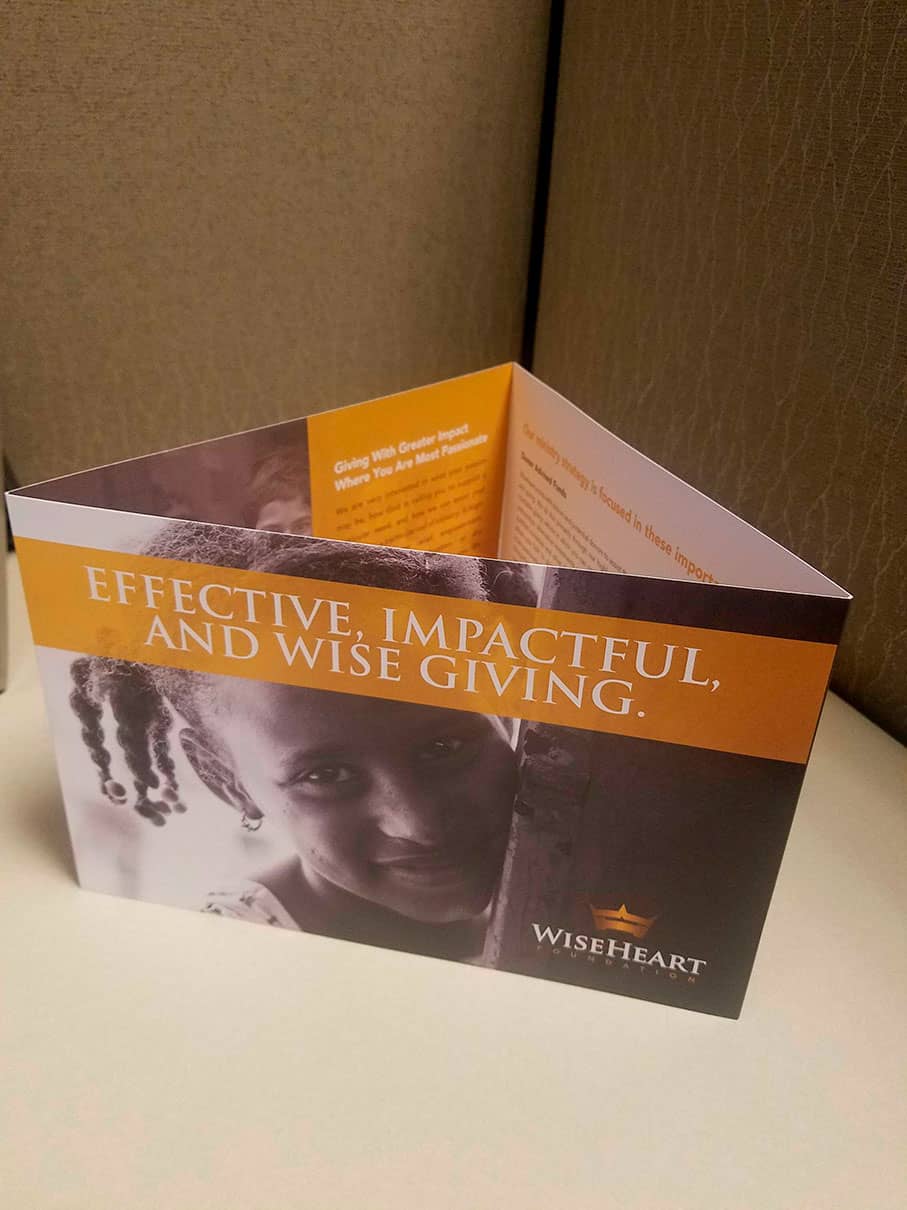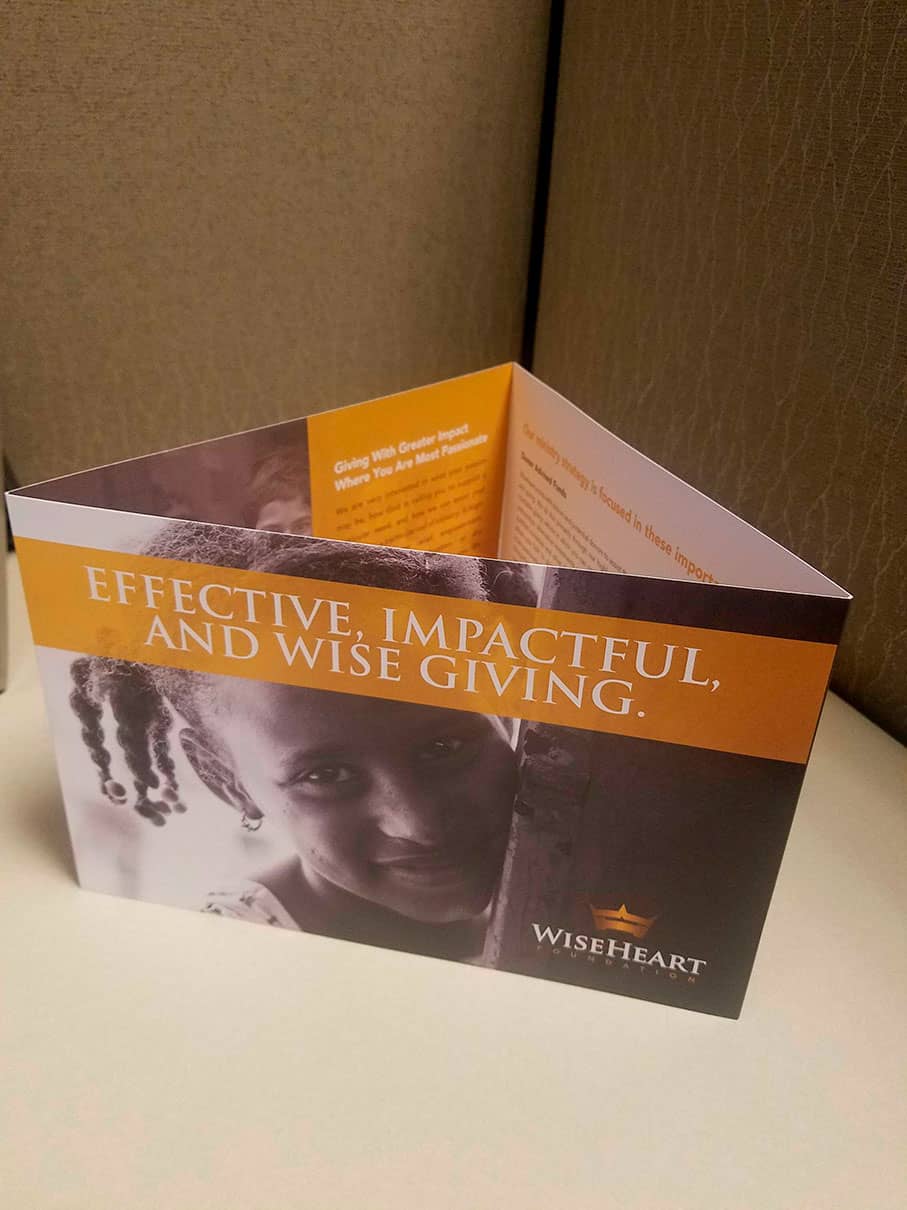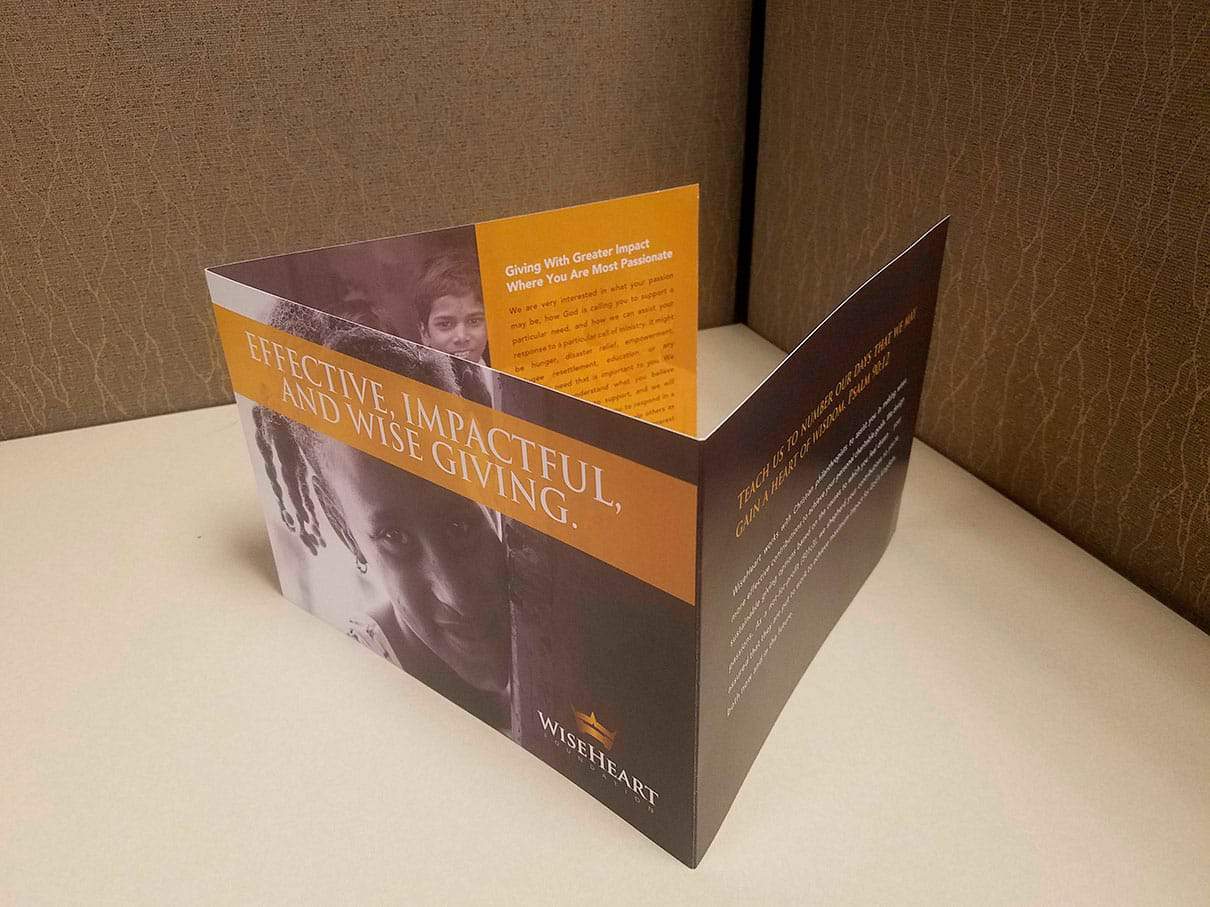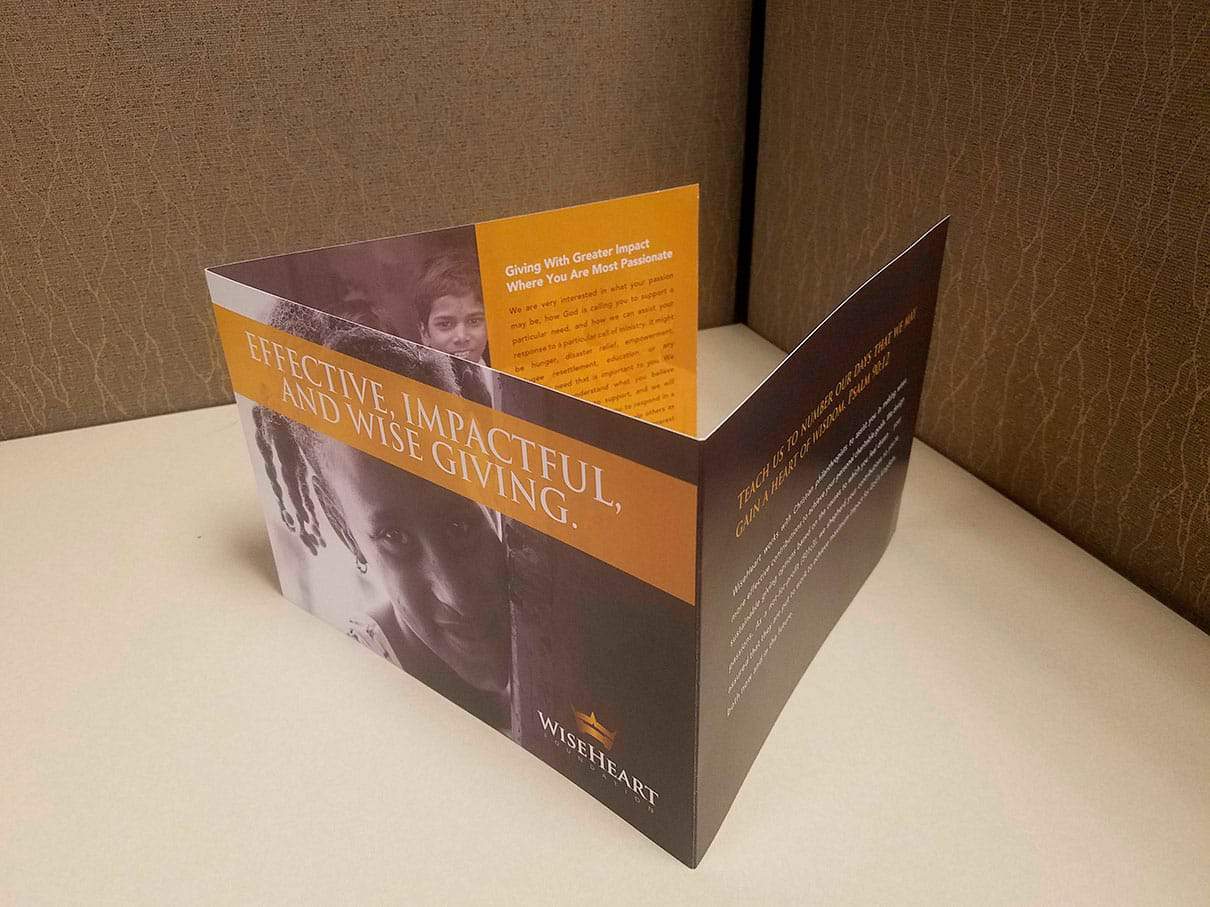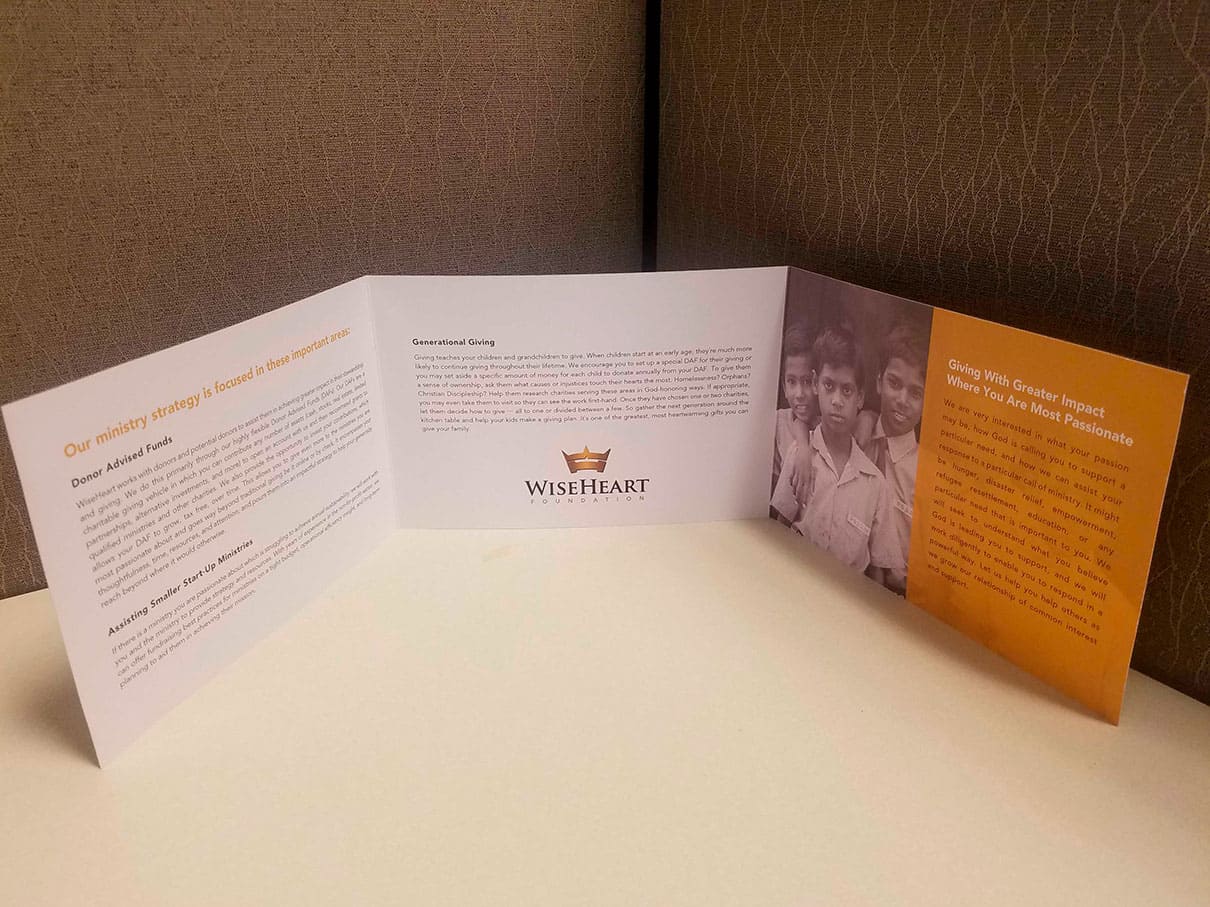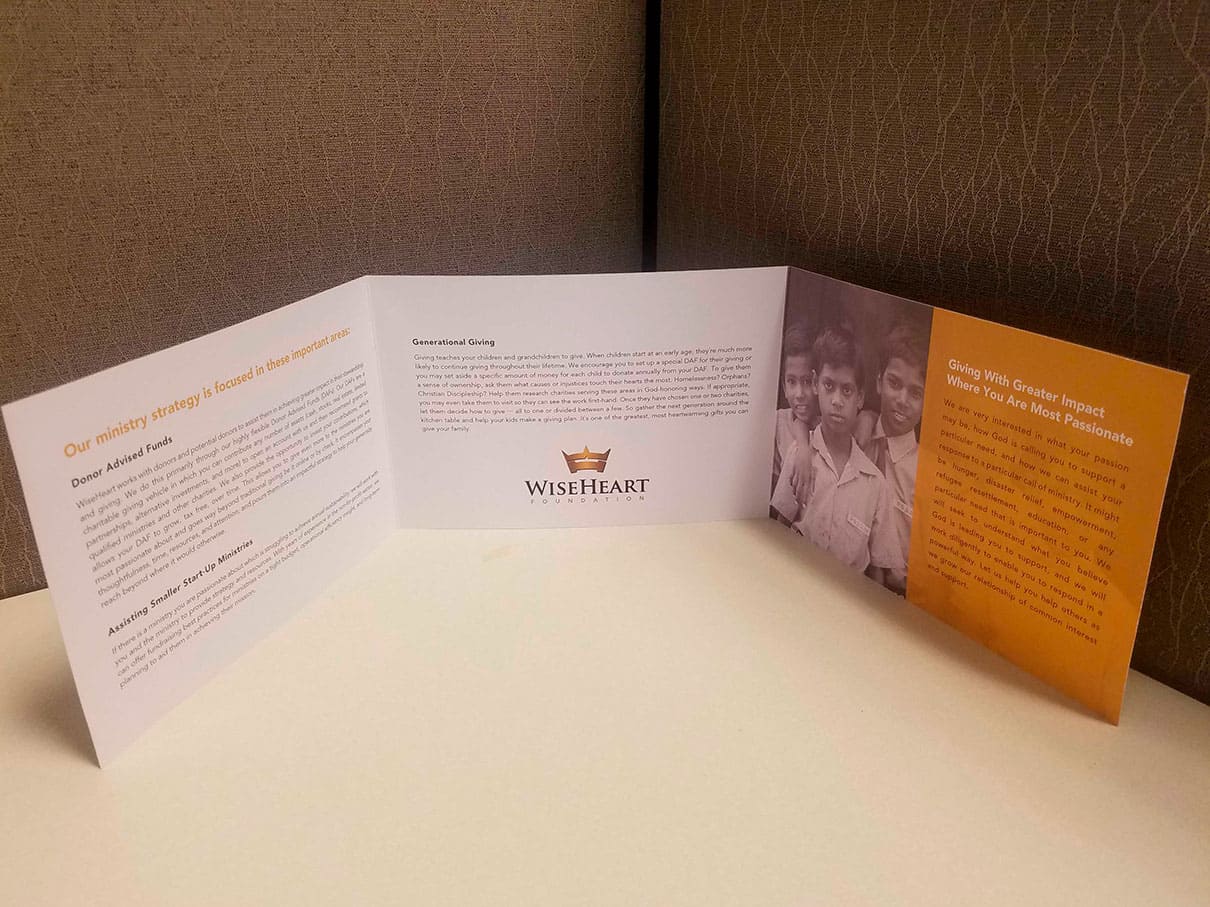 Digital Printing
We provide digital printing, an excellent option for small order quantities and very fast delivery; plus variable data personalization techniques in which you differentiate or personalize printed materials by changing text or graphics from page to page very economically.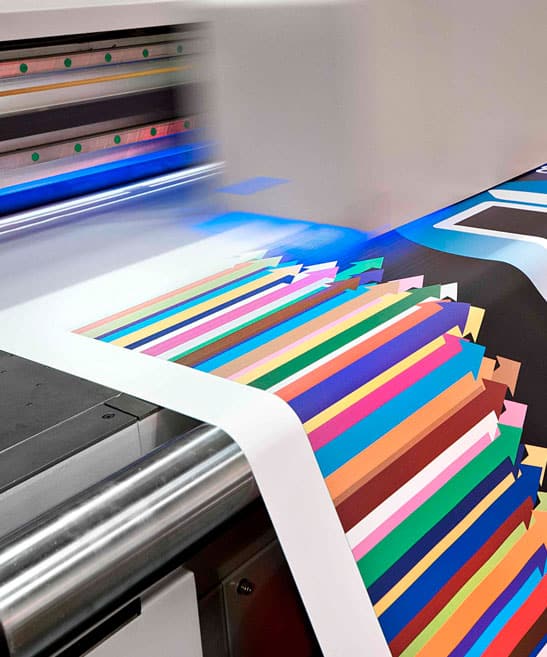 Full-Color Printing
Similarly, our full-color printing services will also help bring your business to life in a cost-effective manner. Minuteman Press Longwood is the first commercial print provider in Central Florida to provide digitally printed Clear Dry Ink and Metallic Gold and Silver for stunning printed effects.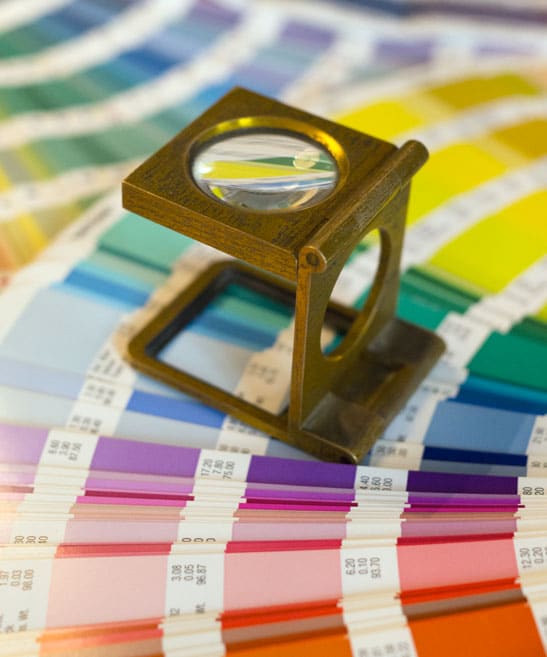 Offset Printing
Our offset printing services feature both PMS precision spot color matching, as well as full color process printing, for those times when you need your color hues to be reproduced as closely as possible.  Our customers love the high quality of our printed products that helps their business grow.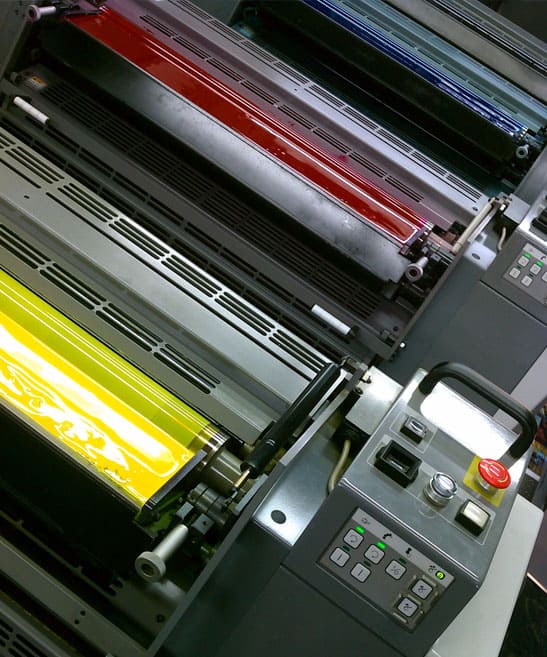 Let Minuteman Press Longwood Provide ALL of Your Print Collateral Needs
Our on-line ordering system fits our customers' schedule to quickly and easily order their regular print items 24 hours a day, 7 days a week.
Whether you need 500 or 500,000, we meet your business needs for full-color catalogs, brochures, books, annual reports, professional business presentations, sales and marketing collateral, and much more.