Direct Mail – EDDM – Variable Data
About Direct Mail 
Direct mail is a very effective way of reaching new customers. A properly run direct mail program, with a strong call to action, has always been a great form of advertising. Minuteman Press Longwood has the equipment, experience, and expertise to help your mailing project succeed! Whether you have your own concept and design, or you need assistance getting started, our team will create and design a mail piece that encourages the recipient to respond.
We work with you to create a custom mailing list based on your target audience demographics and geographic location utilizing USPS approved software to more cost effectively mail your materials. If you already have a direct mailing list, we take your list and develop the best materials to deliver your message.
Call us or stop by for a FREE consultation on how we fulfill your custom direct mail marketing and advertising needs. In doing so, you will not only be greeted warmly and given expert advice on your project, but you will also have the huge advantage of capitalizing on the insight that we have gained by serving the very same community you wish to target with your postcards, brochures, flyers and other promotional pieces.  We are ready, willing and able to assist you in fulfilling all of your direct marketing demands, from postcard creation, design and production to cost-effective direct mail and Every Door Direct Mail (EDDM) services.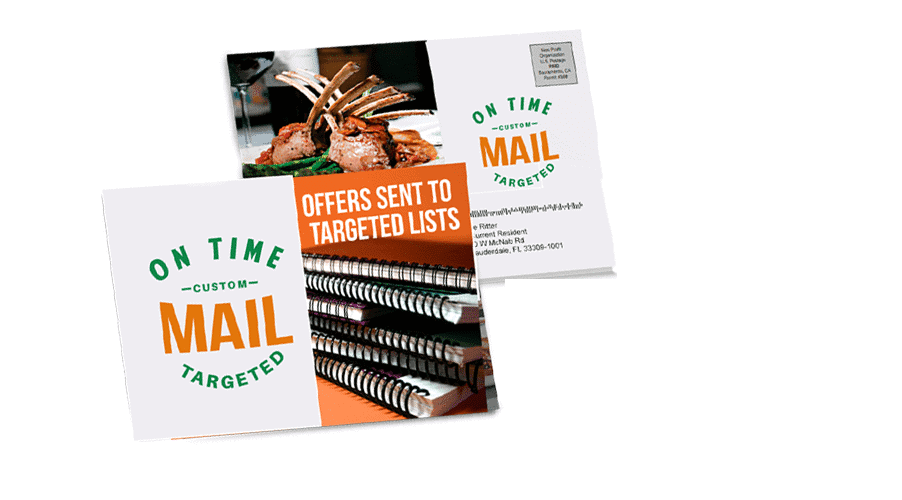 Why Direct Mail?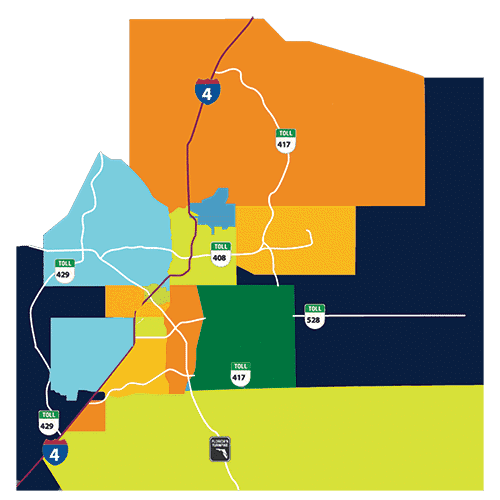 Every Door Direct Mail
Targeted Advertising to Every Door. Every Time.
Map Your Marketing Mail Audience by
Income
Age
Size of Household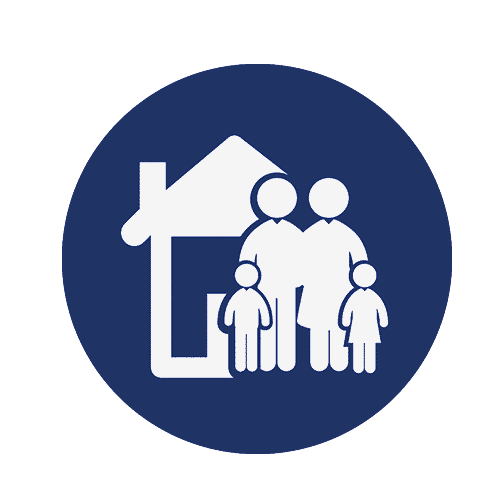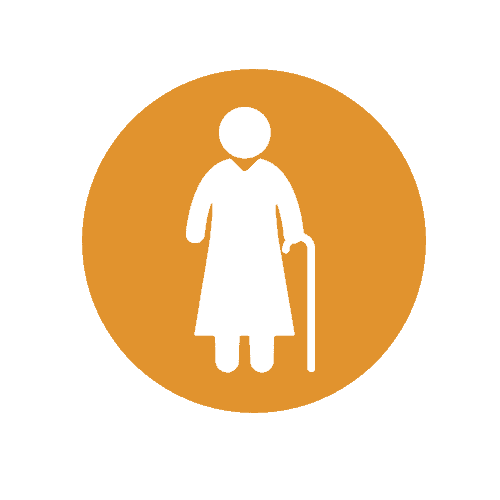 About EDDM
Today, the United States Postal Service has a gift for the small business owner. It's called "Every Door Direct Mail!" With an EDDM campaign, the Post Office has made it easy and more affordable for you to reach potential customers. For approximately one third of the cost of a first class stamp per piece, we send 5,000 – 10,000 postcards, brochures, or large flyers to any carrier route. This mailing will be delivered to every door without a mailing list. It's a wonderful way to reach a community to promote your products and services. We are your Every Door Direct Mail partner from concept review and design through to printing and delivery.
Contact us online, call us on the phone or see us in person for FREE Face-to-Face Consultations!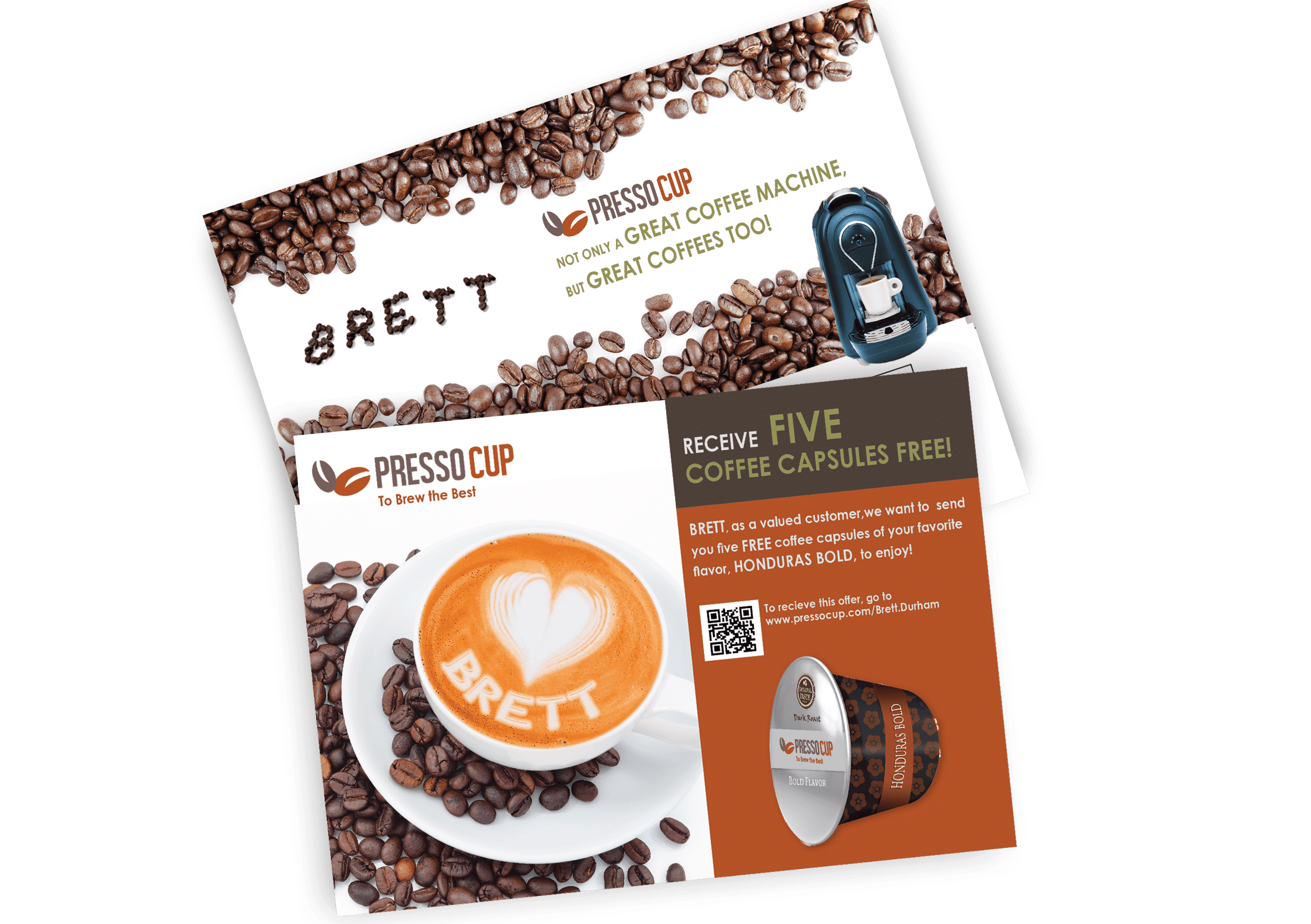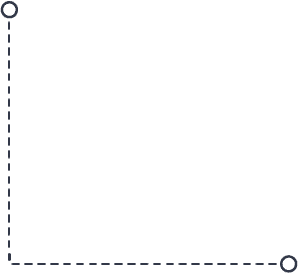 Variable Data
Dramatically increase your
ROI 5-10 times by a factor of
with personalized mail
pieces for every individual
on your list.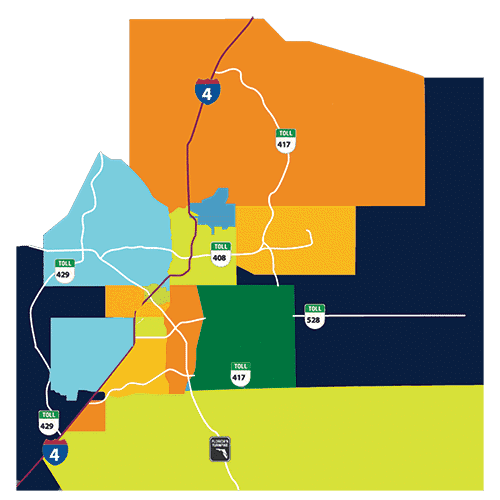 Every Door Direct Mail
Targeted Advertising to Every Door. Every Time.
Map Your Marketing Mail Audience by
Income
Age
Size of Household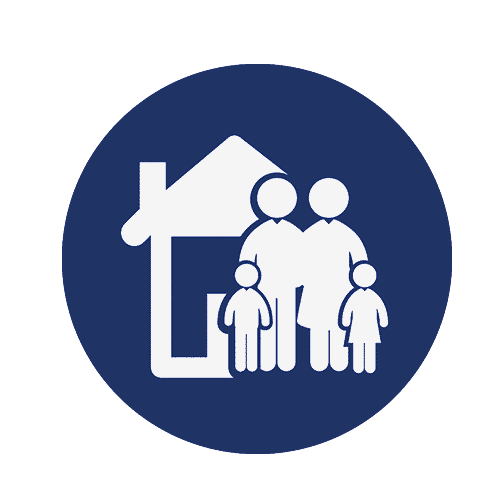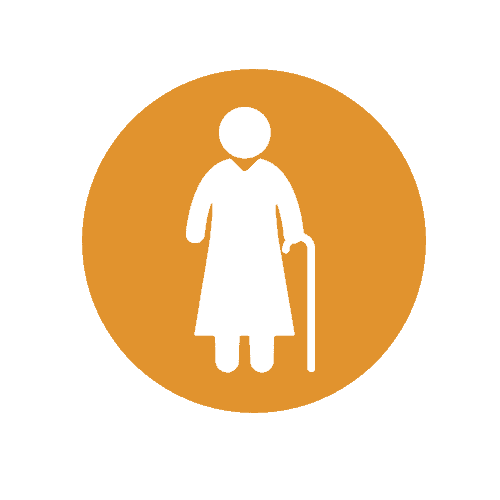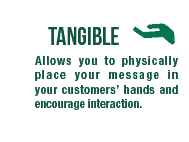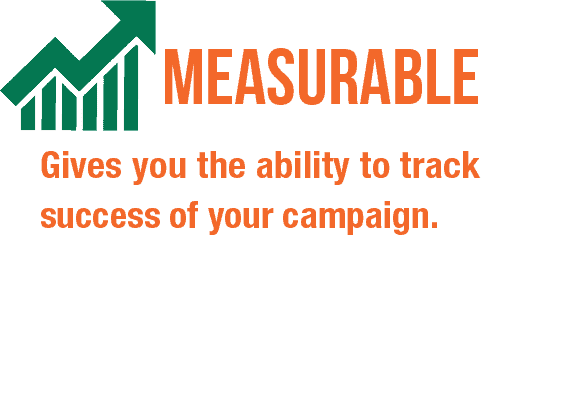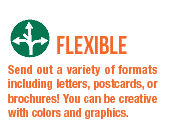 Why Direct Mail?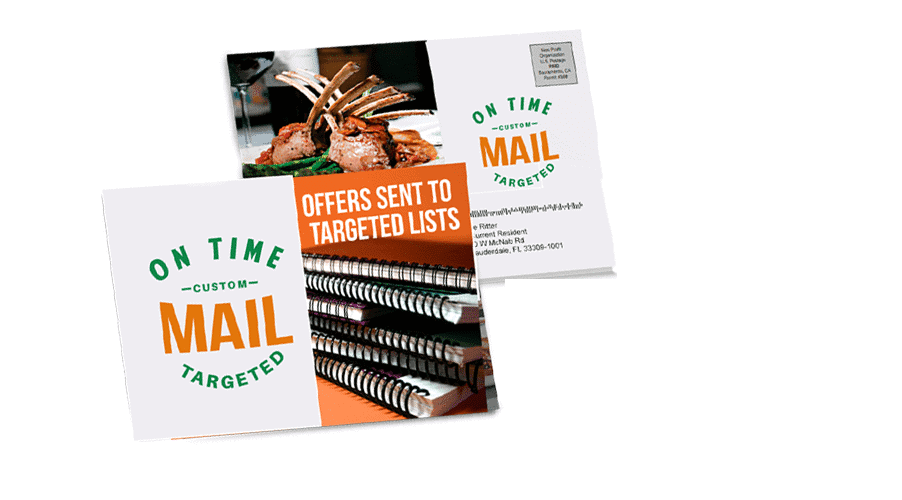 About Variable Data
Did you know that using Variable Data (also known as personalization or customization) will potentially increase your ROI by 5-10 times over traditional Direct Mail campaigns? Why settle for the normal 1-2% response rate when you could potentially do much better? Using Variable Data techniques, we customize your direct mail piece specifically to your individual customers. Let us help you reach your customers by personalizing a variable data mail piece that connects to them.