The Importance of a Well Designed Web Site
The website is your silent salesman that promotes your organization all day, everyday to everyone. A professional website makes your organization appear as large as your largest competitor. No matter the size of your organization, the Minuteman Press Longwood web design team will develop the right website for you.
Minuteman Press was hired to develop a website and statement of qualifications that complemented each other for our business. They succeeded beyond our expectations. Both the SOQ and website were professionally done and the final products are something we are proud to share with our clients. Check out their work at www.catalystcx.com I would highly recommend the team of Mallory and Sef at Minuteman to tackle your next project.

Earl A. LaFlamme IV, PE, CxA, Partner – Commissioning/Mechanical Engineer
Here are five reasons why your organization will prosper with a professional website designed by one of the best marketing and web design companies in Longwood and the greater Central Florida area – Minuteman Press Longwood:
A Well Designed Web Site Can Give Your Organization . . .
More Credibility & Better Customer Service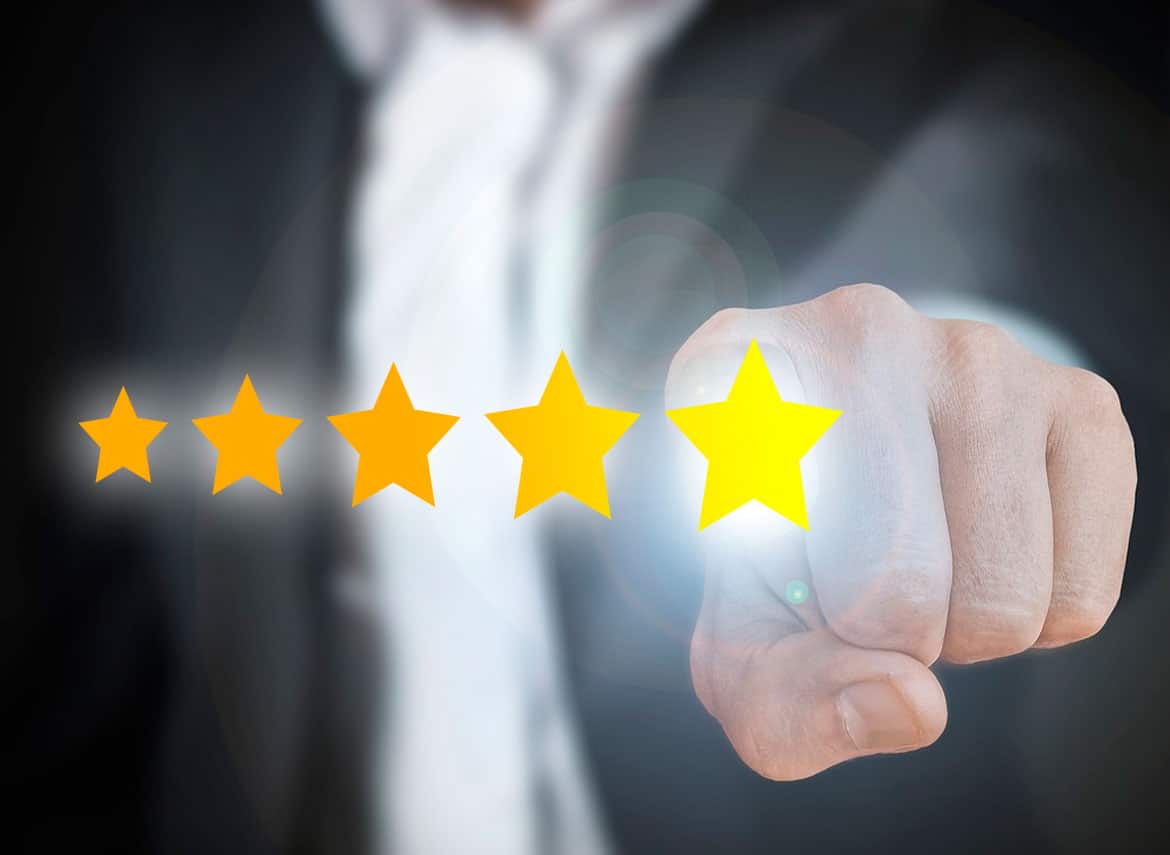 A professionally designed website attracts potential customers that would otherwise go to a competitor's web site.
Visitors to your website have access 24/7 to vital information about your organization.
Testimonials and affiliations boost credibility.
Your website is an important part of your visual brand; a professional design will keep your
brand fresh and exciting.
To ensure consistency of your branding across media, let the Minuteman Press Longwood Web Design team handle all of your branding needs including design, printing, direct mail, promotional products, signage and branded apparel.


It's The Only Way To Find Your Business or Organization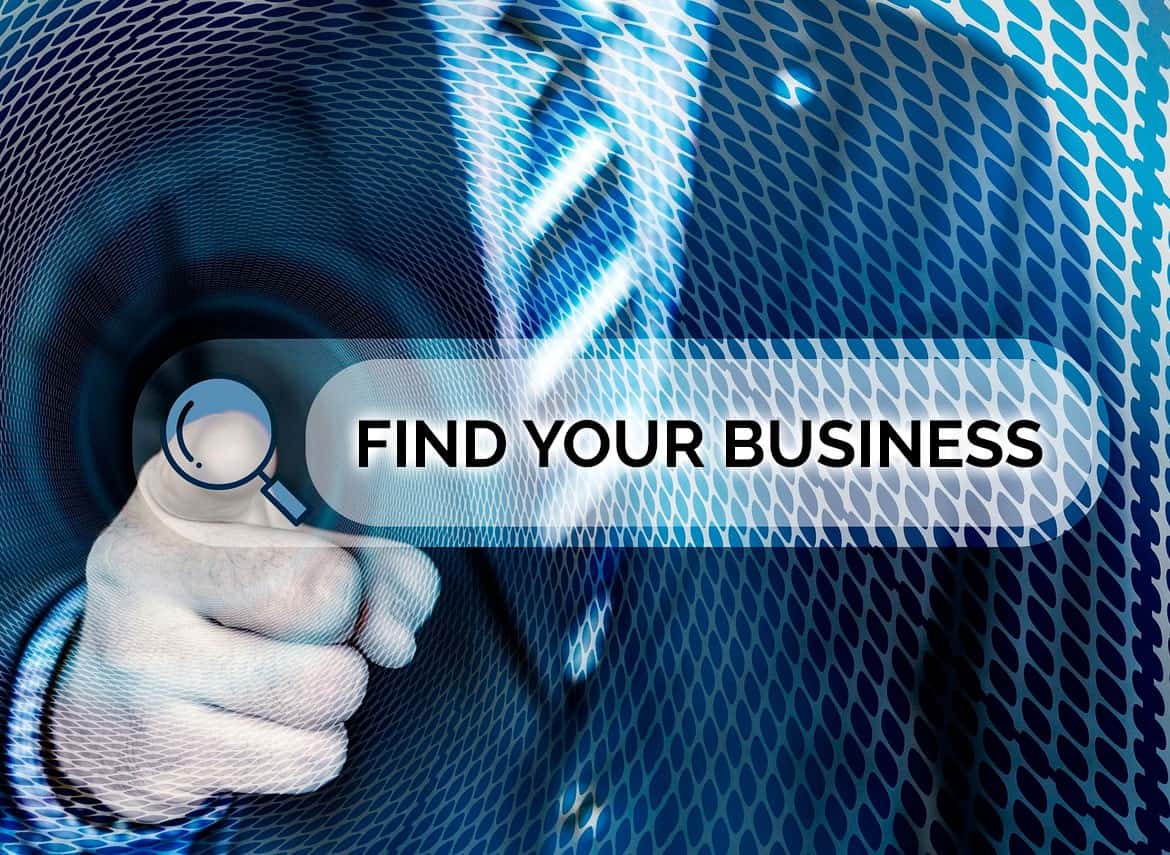 Nobody finds you in a phone book anymore – they Google you! A website is easiest to find
Your website serves as a portal to all of your social media links.
Search Engine Optimization (SEO) helps to maximize your organization's ability to be found.
Minuteman Press Longwood Web Design provides optimal SEO for your website.
We can also set up your social media presence with links from and to your website.
You Are In
Complete Control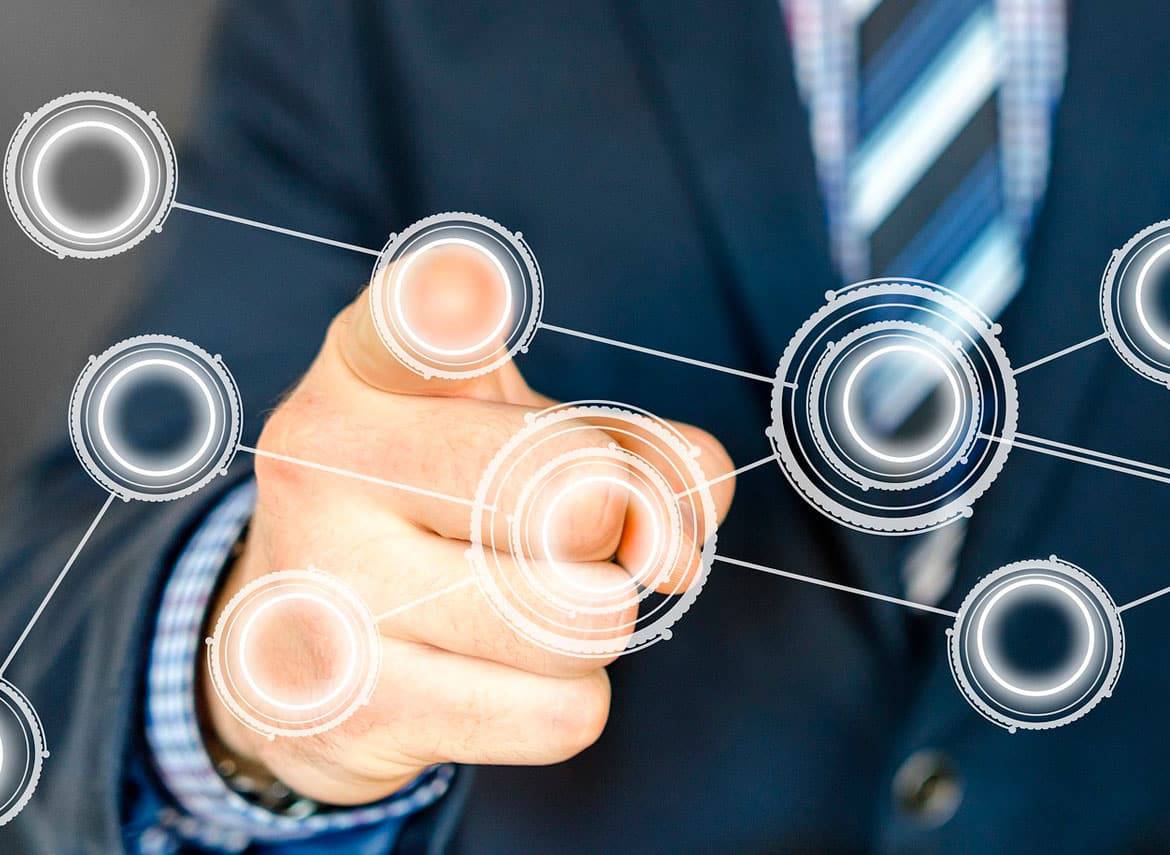 We use industry standard tools which provides you with the greatest accessibility and
ease-of-use.
Minuteman Press Longwood Web Design team also provides you with training to give you the ability to make updates yourself
without waiting for a website specialist to get to it.

Revenue-Generating E-Commerce Capability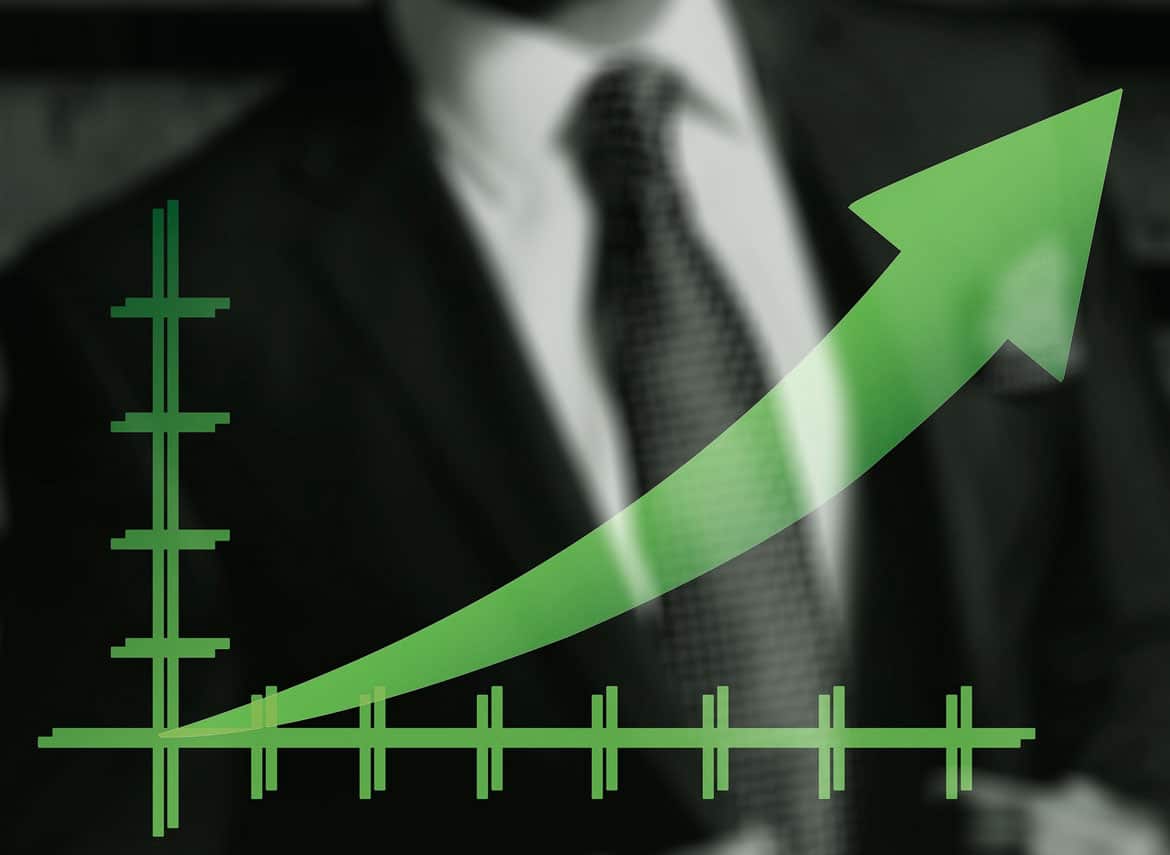 We can set up your website up with e-commerce to sell your products & services to a wider market.
The Minuteman Press Longwood Web Design system allows complete access to create products, manage orders, set up shippers and shipping zones, process transactions and manage inventory seamlessly.
Refreshing Your Site Can Improve Your Bottom Line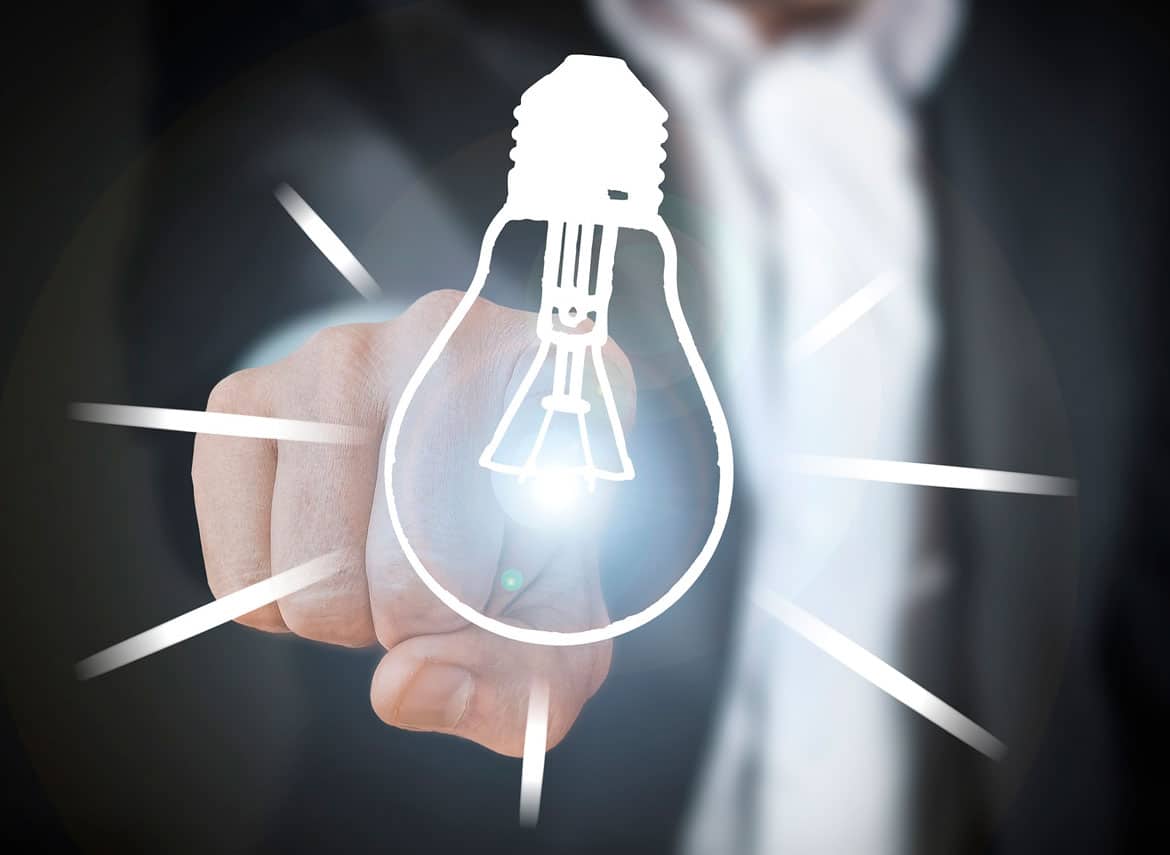 Maybe you already have a website, but it isn't doing what you want it to do. You need to have it checked by a professional.
The Minuteman Press Longwood Web Design team offers a complementary and comprehensive website review to determine how to get your website back on track.

Minuteman Press Longwood Web Design
Additional Services
Content Creation
Websites rich in content often outperform sites that don't feature expertly-created and updated content. We can help build the brand that you want and need to be more competitive in your local and national market, for any industry! If we are unfamiliar with a certain subject, we'll do the research so that you'll always sound like an expert!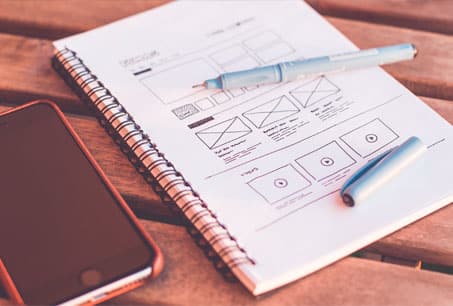 Website Audit and Redesign
A website audit is a full analysis of everything related to your website's level of search visibility. A complete and detailed web audit will give you a deeper understanding as to why your site is not generating the traffic you think it should or why your sales and conversions are not improving.
After your existing website audit and analysis is complete, Minuteman Press Longwood will lay out a strategic approach that includes:
Evaluating your business in the areas of branding, sales, marketing, profit, competition and other key performance indicators (KPIs).
Reviewing your website's current design and gauging it's metrics, functions, included technologies and metrics — seeing what current problems it has.
Setting your website design goals to see where you want your business to be in 6 months, 1 year or more, and how you'd like to reach these goals.
Visualize Your Website Redesign Process within the big picture and from day-to-day. Set tentative deadlines for major milestones.
Hire a Professional to Redesign your Site – Don't go it alone. Web design is a very involved and complex process that requires a lot specialized skills and experience. You will save a lot of time and money by hiring professionals, like Minuteman Press Longwood to take your website to the next level.
Advanced SEO Marketing
What is SEO?
SEO or Search Engine Optimization can broadly be defined as the methods used to boost the ranking or frequency of a website in results returned by a search engine in an effort to maximize user traffic to the site. [http://www.dictionary.com/browse/search-engine-optimization]
SEO seeks to improve the quality of your website traffic, the quantity of traffic and your organic, or unmonetized search engine results or how well your site lists in Google based on specific search terms or keywords.
Why is SEO important?
77% of search engine users click on natural listings before paid search listings.
72% of merchants who sell to local markets rate SEO as their best ROI tactic or a good ROI tactic.
74% of users had a favorable impression of brands that appeared in the top positions of the natural results.
Minuteman Press Longwood will give you basic to tools to improve your website's search engine ranking, but we can also offer you Advanced SEO services such as:
Management: Your personal, experienced Marketing Program Manager is always accessible to answer your questions, provide feedback, and listen to your insights. Using our knowledge and customized tools, we recommend keywords that will maximize your campaign's impact.
Standard: Our SEO team will perform off-site link building, including social bookmark creation and article distribution, to help improve your website's ranking.
Aggressive: We increase our effectiveness by creating more inbound links to your website with 5 unique blog posts per month. This package allows us to target more competitive keywords with higher search volumes.
Reporting: You'll receive weekly reports to track the progress of your keywords and placement on Google, Yahoo, and Bing.
Contact us today find out about our Advanced SEO packages and prices:  407.260.0116 or click on the link below to request more information.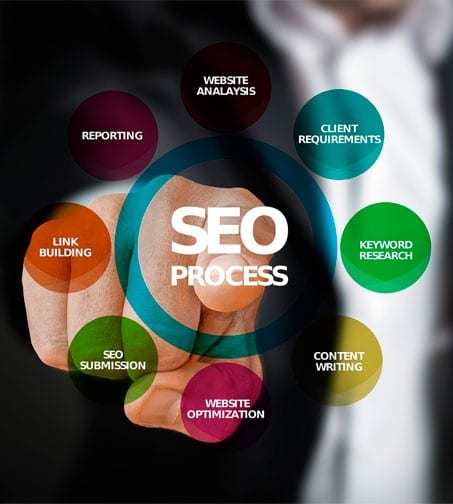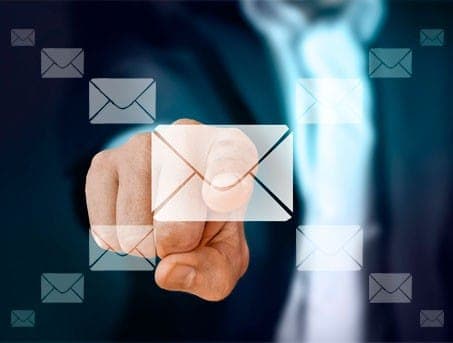 E-mail Marketing
Email marketing involves the process of using email to send advertisements, request business, or solicit sales or donations. Our goal is to help you build loyalty, trust, or brand awareness. Minuteman Press Longwood can purchase a lead list for your or you can use your current customer database. The purpose of this is to improve your relationship with your current or previous customers, encourage customer loyalty and repeat business, acquire new customers or convince current customers to purchase something immediately. Our experienced digital marketing staff can help you with:
Content creation
Email database setup
And results reporting.
Premium Security
At Minuteman Press Longwood Web Design Services we provide all of our customers with a basic but fairly comprehensive set of security tools that:
Include an application level Firewall to block complex and brute force attacks
Perform a Security Scan to alert you quickly in the event of a security issue
Provide Threat Defense Feed to keep your site up to date with the latest security data
Offer a robust login security features
Give you configurable security alerts
Let you gain insight into traffic and hack attempts
And if needed give you security incident recovery options
However, if your security needs are greater than those described in the list above we offer a premium security package that:
Provides for a DNS Level Website Firewall which routes your website traffic through its cloud proxy servers. This firewall only allows genuine traffic to flow to your web server.
Prevents intrusion and brute force attacks at a stronger level
Gives you malware detection and removal services
Also includes blacklist removal services to improve your search engine ratings
Improves your website's performance by reducing server load through caching optimization, website acceleration, and Anycast CDN
And protects your website against SQL Injections, XSS, RCE, RFU and all known-attacks.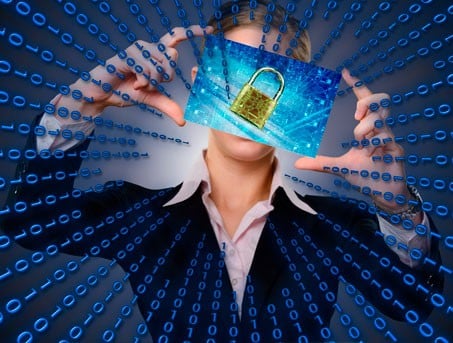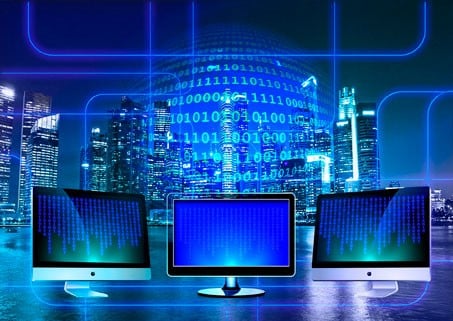 Site Migration
Minuteman Press Longwood can migrate any or all of your websites smoothly to ensure that everything will work properly on your new server. With our Site Migration Service you can expect:
Complete migration including all associated files and databases
Fast service to minimize any potential downtime
A thorough review to ensure that all content was transported successfully and that all is functioning properly on the new server.
CHOOSE YOUR WEB DESIGN PRESENCE
Free WordPress theme
WordPress platform: 1-5 pages
Responsive design
Contact form
Basic SEO
Social media links
1 hour training
BASIC Package Plus…
Custom Domain Name
Additional 5 pages (up to 10 total pages)
SEO friendly animated banner
Gmail, Google map and Google analytics setup
Server Firewall Protection
1 SSL Certificate for Site Encryption and Security
DIY Site Backup/Restore
2 hour training
1 month technical support
*Customer is responsible for payment of domain name registration & hosting.
STARTER package PLUS…
Premium WordPress theme
Blog setup
Additional 5 pages (up to 15 total pages)
Newsletter setup
Testimonial setup
Social media Integration
1 additional month technical support (2 months technical support total)
*Customer is responsible for payment of domain name registration & hosting.
ENTERPRISE




Online Presence




with E-Commerce
BUSINESS package PLUS…
Premium WordPress theme
Blog setup
Additional 5 pages (up to 15 total pages)
Newsletter setup
Testimonial setup
Social media Integration
1 additional month technical support (2 months technical support total)
*Customer is responsible for payment of domain name registration & hosting.
Or Call: 407-260-0116 to speak with one of our specialists.