Real Estate Marketing Agency in Central Florida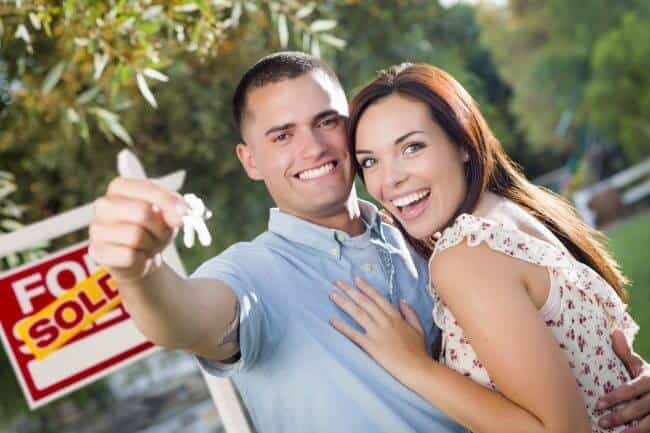 We understand that real estate is a very competitive field, that's why we recommend having a robust marketing strategy for an extra boost to your marketing campaigns. Whether you need to improve online visibility, maximize sales, or increase conversions, a reliable real estate marketing agency will create a strategy that will work best for you.
Whether you are a realtor, established real estate company, or a start up real estate organization, our real estate marketing agency is ready to help you improve your online presence, get more business, positive reviews, and improve rankings in search engines.
The right real estate marketing company will help you maintain the personal touch and connection you have with consumers online and offline.
Let's Work Together
MMP Longwood has everything for the real estate market. Our agent program for on-line selection of business cards, postcard mail campaigns and yard signs makes it easy to promote. Full color brochures are available in smaller order quantities so you show off that open house with the best professional appearance. Our in-house design studio saves you time and money too. We support real estate schools, mortgage brokers and title companies with all types of on-demand print materials. Mortgage companies might also consider companion yard signs to place next to your affiliated realtors for a great way to promote your business. We have a great sign program for you. Agents like our online portal which allows them to easily place and proof property photos and related information for items like "just listed" or "just sold" cards and mailings.
If you are looking to beat the competition with a great website, then Minuteman Press Longwood is the place for you. We know how important your business is, and want to make sure you have a unique, and well functioning website.
Our real estate marketers understand that real estate is all about connecting with people and maintaining relationships with clients. We will help create a strategy to target the audience that is ready to convert, build long term relationships, and get referred in years to come. Our marketing team will come up with ideas that will help your firm stand out of the crowd while incorporating your personal touch in the designs and marketing strategies.
The marketing team at Minuteman Press Longwood will conduct a comprehensive research on your niche, find search trends, and keywords to focus on the clients that will bring business to your firm.
REAL ESTATE COMPANIES WE WORKED WITH:
Why work with a real estate marketing agency?
Minuteman Press Longwood is a full marketing firm for real estate firms in Central Florida. We have a team of experienced graphic designers, marketers, print experts and marketing consultants at your reach. Whether you need a website, logo, rebrand services, SEO, or social media help, our real estate marketing team will help you attract new customers, keep your phone ringing, and take your business to next level!
Things every real estate company need to invest in:
Fully Optimized and responsive Website

Unique content for both landing pages and blog to build brand authority

Social media marketing

Branding: Everything related to your real estate firm must have branding consistency. You need to have a uniform look and design for your online and offline marketing resources including a website, business cards, banners, journals, promo products, etc.
Sell more homes this year!
Need more clients? Schedule a free consultation with real estate marketing consultants today! Find out how you can get maximum results from your website today!