Healthcare Marketing Agency in Central Florida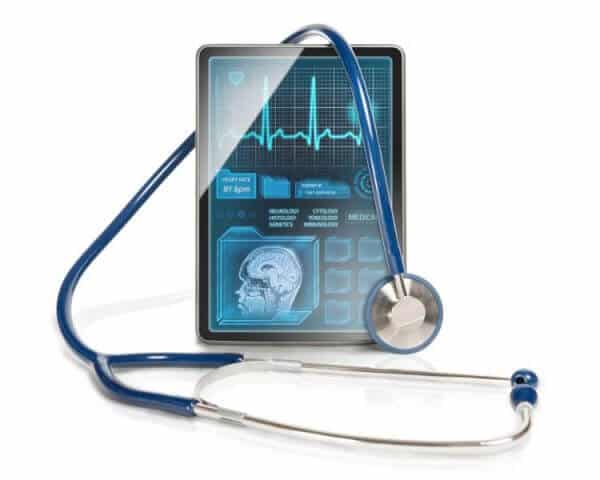 Whether you are a startup healthcare facility of an established health practice, working with the right healthcare marketing agency will help you focus more on your patients than spending time understanding how marketing works.
Our team of healthcare marketers will work with you to understand your services, do research based on your company, conduct different persona research for your audience, and give you the consultation on what strategies work best for your individual company.
In doing so, we will generate tractable returns from both offline and online marketing including direct mail marketing, SEO and SEM, social media marketing, email marketing, and more.
Let us tell your story!
We understand that no one can tell your story better than you, that's why our creative team partner with clients to create the best narratives that will bring maximum results.
Most healthcare professionals have a lot of articles and journals that are not highlighted enough for the patients to see. Our marketing consultants will help you find what's missing in your campaign and fill out the gapes to make your online presence worthwhile and profitable to you.
Things every healthcare facility need to invest in:
Fully Optimized and Responsive Website

Unique content for both pages and blog

Maintained Social Media Profiles

Branding: Everything involving and related to your health care facility must have uniform brand. For example, your online marketing should have the same look and feel as your offline marketing resources like business cards, brochures, journals, promo products etc.
HEALTHCARE FACILITIES WE WORKED WITH:
What makes Minuteman Press Longwood special? 
MMP Longwood is a full marketing firm for healthcare providers. Whether you need help with marketing, design, or print solutions for healthcare facilities, we are a one stop shop for all your marketing needs. We have a team of award winning graphic designers, marketers, print experts and marketing consultants at your reach. Whether you need a website, logo, need to re-brand, SEO, or social media help, we have the skills and tools to take your marketing strategy to the next level!
Partnering with a healthcare marketing agency is one of the best investments you can make! We work with healthcare companies like yours to design and build professional websites that will bring new patients every day!
Working with in-house marketing personnel vs. healthcare marketing agency.
| | |
| --- | --- |
| In-house | Agency |
| Results may vary depending on the level of expertise (working with 1 person) | Maximum results (experienced team with different specialties) |
| More expensive (employee benefits, salary, etc) | Cheaper (regular charges for different services) |
| Liability | No liability |
| Resources (need to provide resources like computers, software, marketing tools, training) | No resources needed |