Education Marketing in Central Florida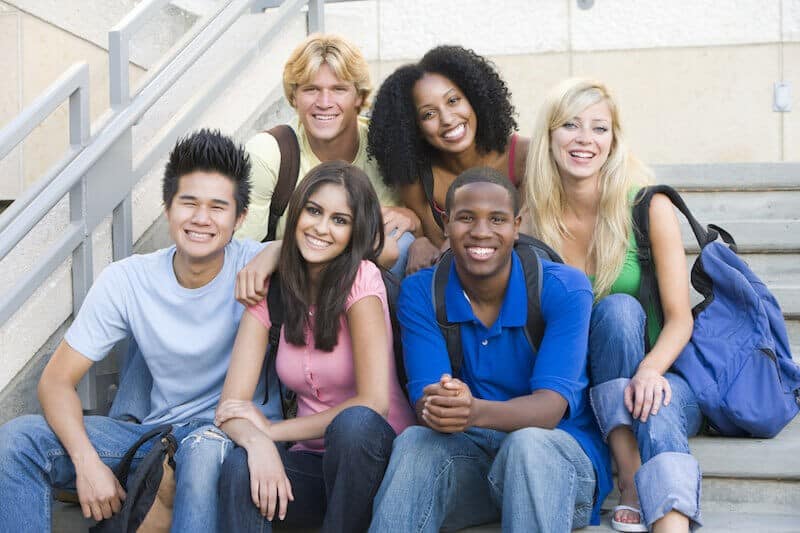 Minuteman Press Longwood assists all types of educational facilities with all their print material. Save time by letting us help you with your curriculum handouts, pamphlets, workbooks, manuals, student planners, banners, signs, posters, logo shirts and printed t-shirts. We provide free consultation to show you how to reach out to matriculating students that build your enrollment.
Before people consider your school and register for classes, the first thing they do is turning to peer reviews, visit your website and/or social media to learn more about the school and what it has to offer. The website is a first impression for future students and their parents. Therefore, it need to represent the school clearly and strategically. We understand that your school faculty don't have the time and the expertise to monitor and maintain websites, that's why it's encouraged to partner with private education marketing agency to handle the online marketing so that the faculty and staff can focus on educating the students.  
SCHOOLS WE'VE WORKED WITH:
Our promise to you:
Our SEO specialists will optimize your website and make sure that your site shows on the first page of search engines and rank for Geo-tagged keywords based on different services.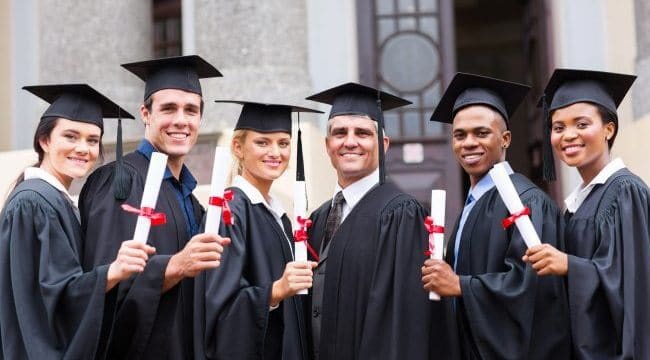 We combine organic, paid marketing strategies, and email marketing to generate leads, increase enrollment, and get maximum results. We will work with you to create a robust and well-planned marketing strategies.
MMP Longwood is a one stop shop for all your marketing needs. We have a team of graphic designers, SEO specialists, print technicians, and web developer in house. Often, our team of marketers combine both online and offline strategies to take our clients to the next level!  
Why work with MMP Longwood?
We offer different online and offline marketing solutions for all education facilities under one roof. Whether you need help with the graphic designs, promotional products, banners, social, web development, or email marketing, MMP Longwood can help!
Get more students to your school
Need help bringing more students to your school and improve enrollments? Schedule a free marketing consultation with our private education marketing team and learn how you can have full classes for all semesters.