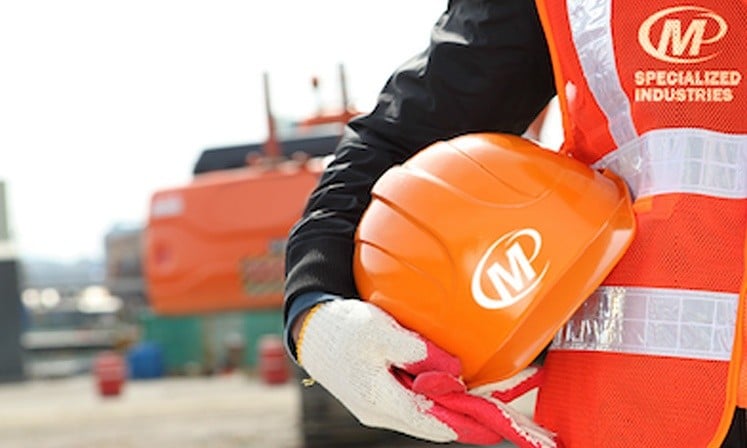 Construction Marketing in Central Florida
Minuteman Press provides support for construction and land development companies, contractors and building trade companies with all printed material to grow your business. We help with design and printing of your brochures, presentation folders, business cards, estimating & sales documents, checks, inspection tags, decals, site signs, banners, blueprints, safety vests, helmets, promotional products and logo apparel. Mesh banners are very effective for hanging around a building site.
What to Expect:
We will invest most of our time focusing on the strategies that are tailored to your specific needs! Overtime, we will adjust our marketing approach depending on the customer data and behavior.
Typical Construction Packages Include:
CONSTRUCTION COMPANIES WE WORKED WITH: