Minuteman Press of Longwood offers a wide variety of marketing and printing services. Click the items below to learn more.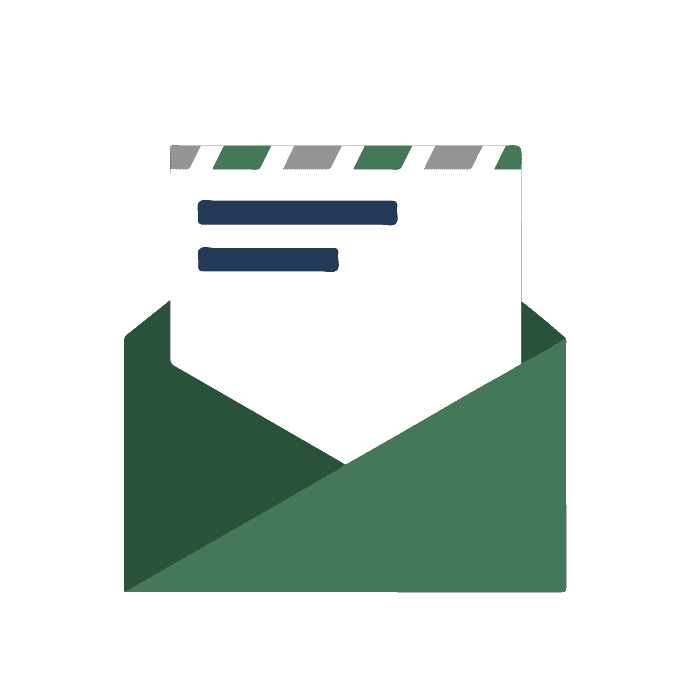 Direct Mail
We offer a complete range of services from designing your custom mail piece, to printing it, to mailing it to your targeted list.
Direct Mail
 Boost your marketing with one-to-one personalized mail pieces directed at your target market with consistent and relevant messages, images, and graphics.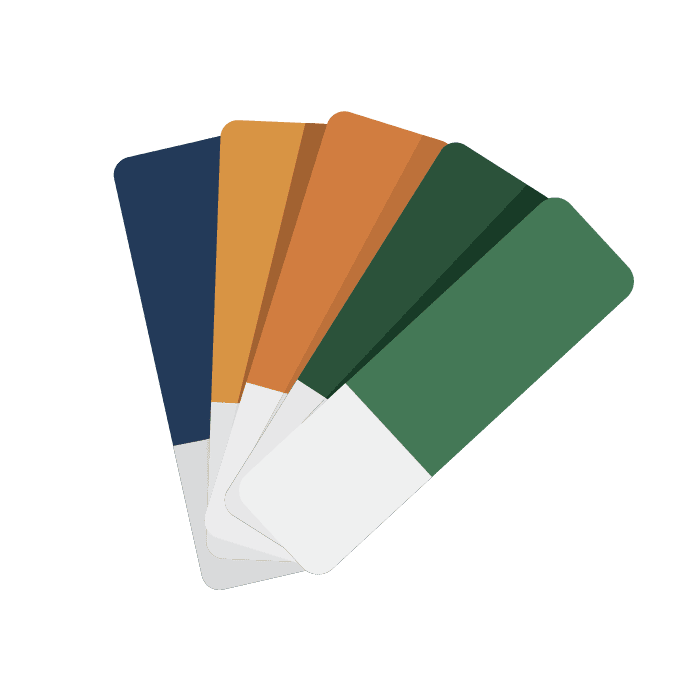 Design & Branding
Our talented designers work on projects from corporate identity packages to individual marketing pieces.
Design & Branding
The cost of printing an excellent message is the same as printing a mediocre message. So why not invest a little more for a professional, appealing design that best represents your image across all media?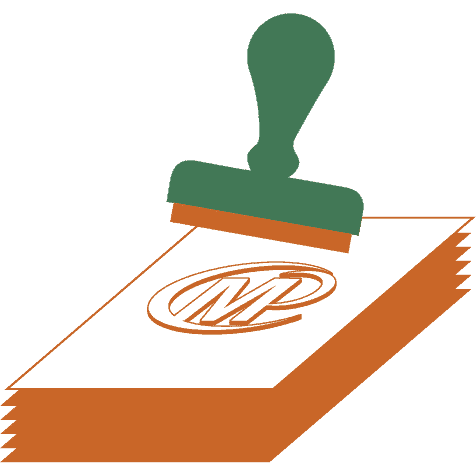 Finishing
From Bindery, to Embossing, to Foil Stamping we can accomplish any and all of your Finishing needs.
Finishing
Consider the final touch that makes your piece stand out. After we design and print your marketing materials, the fun has just begun!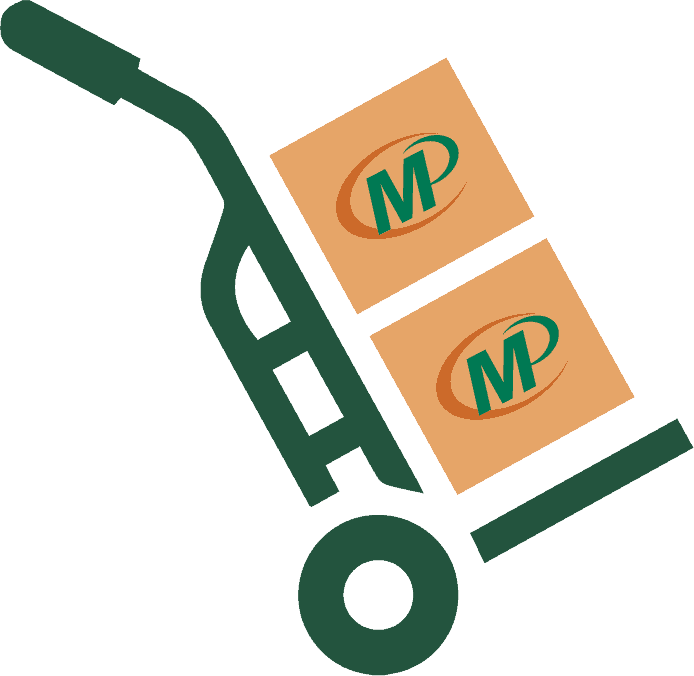 Fulfillment
We're experts at getting your branded materials where they need to be in the most efficient way possible.
Fulfillment
Our fulfillment service ensures that each region receives their materials on time and on budget. Just tell us what you need and leave the rest to us.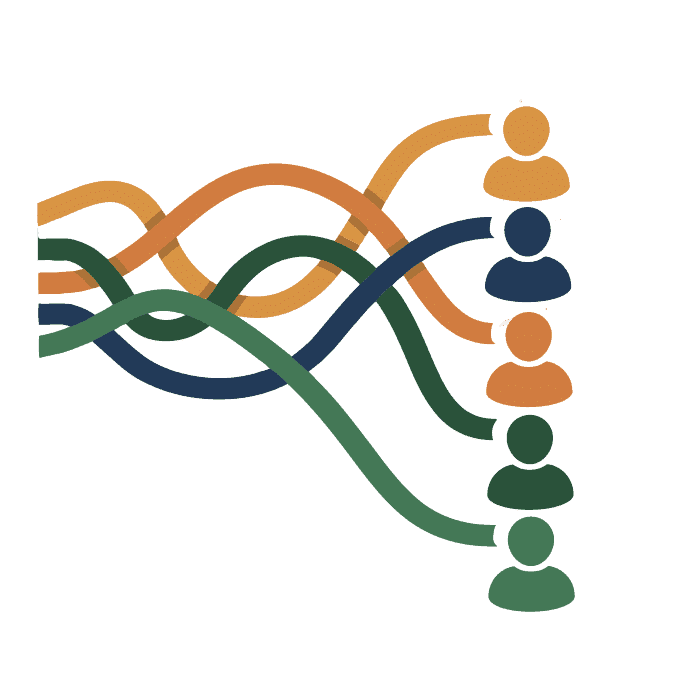 Marketing Services
Our in-house marketing team provides you with tracking options that clearly demonstrate the ROI and success of your campaigns.
Marketing Services
Our experienced marketing team will use our experience and knowledge of the various communications channels available to help you get your message out.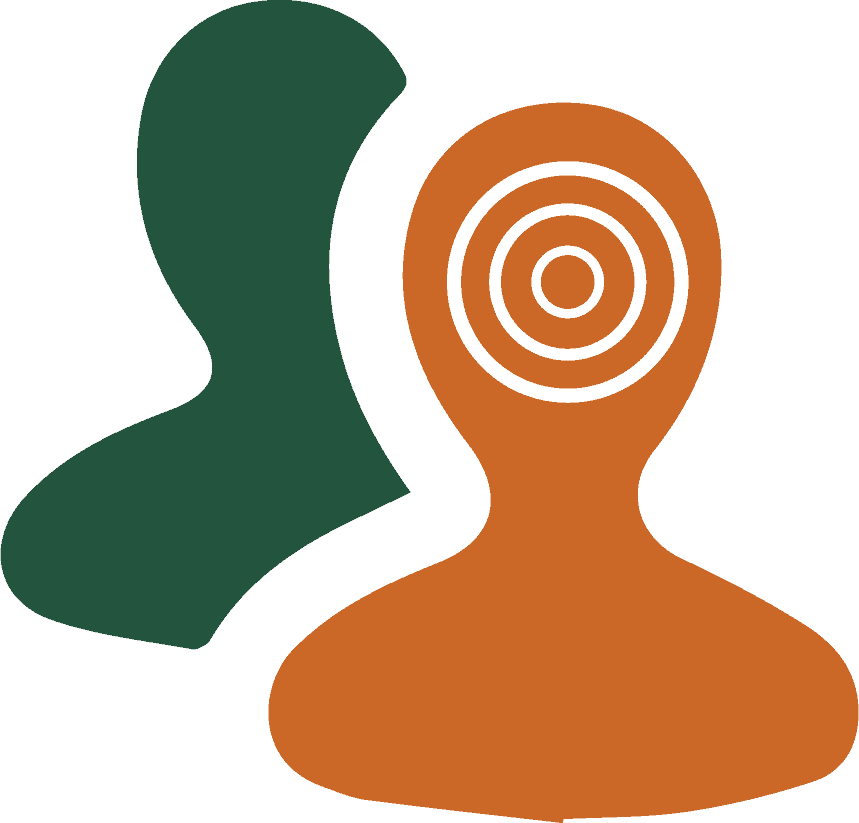 Personalized One to One Marketing
Today's consumers expect and demand personalized interactions that make it easier for them to complete transactions and make them feel valued as a customer.
Personalized One to One Marketing
Personalization efforts, as they are commonly known in the marketing world, are believed to have a major impact on the overall success of marketing programs.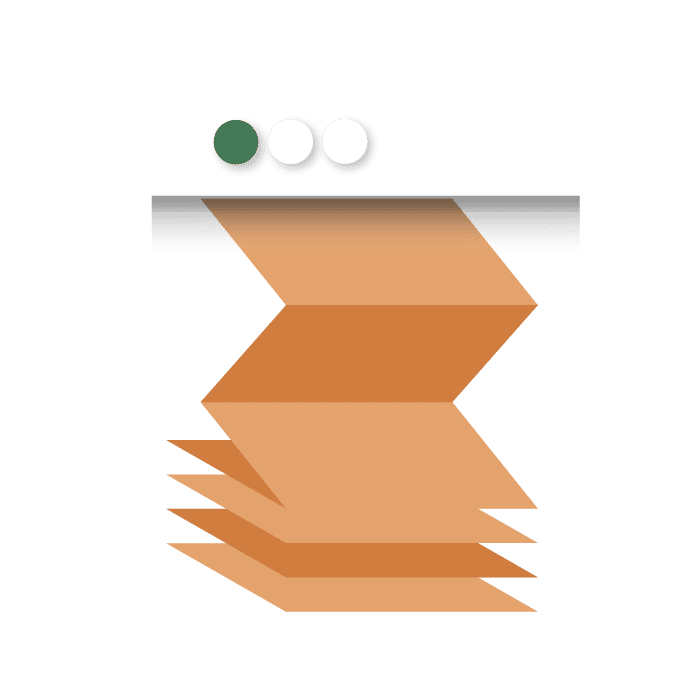 Printing
Our facilities include state of the art digital, offset and wide format printing equipment and staffed by experienced professionals.
Printing
Our extensive on-site printing and bindery/finishing production capabilities allow  us to total quality control over the entire production process.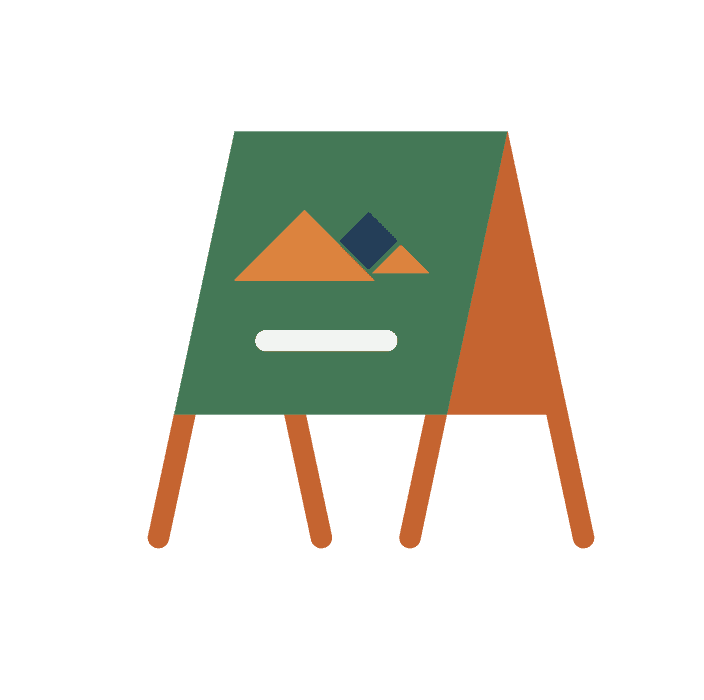 Signs and Banners
Communicate your marketing message in a big way. Generate top of mind awareness among your prospective customers.
Signs and Banners
Get a custom design or send us your artwork for your next big statement, ranging from banners and window clings to magnets and yard signs.